Professional
Organization
Organized Housewife offers a wide range of organization services to meet the needs of every client.  We will discuss your challenges and identifying your goals to create an individualized organization system.  Simplifying your belongings will help you identify what you need and love, allowing you to let go of the excess. Creating a home for everything will make your home life ordered and efficient.  Carefully styled spaces will allow you to love both the look and function of your new spaces.
Customers of Organized Housewife can order, clean, and maintain their homes in an exceptionally short period of time, because systems and habits have been established to maximize efficiency. You will learn tips and tricks to keep your home looking and feeling ordered on a regular basis, without compromising the ability to enjoy your home and share it with others. At Organized Housewife we believe that our homes are to be enjoyed and made messy, knowing that we have efficient systems to restore order with ease.
Consultation
Develop a whole home organization & management plan to implement on your own, or as an introductory home evaluation & planning session.
2–2.5 hour Whole Home Assessment
Evaluate Challenging Spaces
Set Goals
Create a Space Plan
System Recommendations
Product Suggestions
Detailed Summary Email
Flat Rate Excludes Closet Designs
$225
Client Assisted
We will work together to transform your space as you develop the skills to independently organize, maintain and manage your home with success.
Sort and De-clutter
Removal of Donations
Consignment Facilitation
Customized Organization Systems
Product Recommendations
Shopping Services (optional)
Implementation of Space Plan
Scheduled as Half or Full Day
Billed Hourly
Comprehensive
Engage in a consultation to evaluate needs, establish goals, and identify projects. We complete the process for you. Periodic check-ins as desired.
Meet your OH! Team
Discuss your Project(s) & Goals
Step Away with OH! ...
Sorts and Categorizes
Removes Unwanted Items
Shops for Product
Completes Project
Scheduled as Half or Full Day
Billed Hourly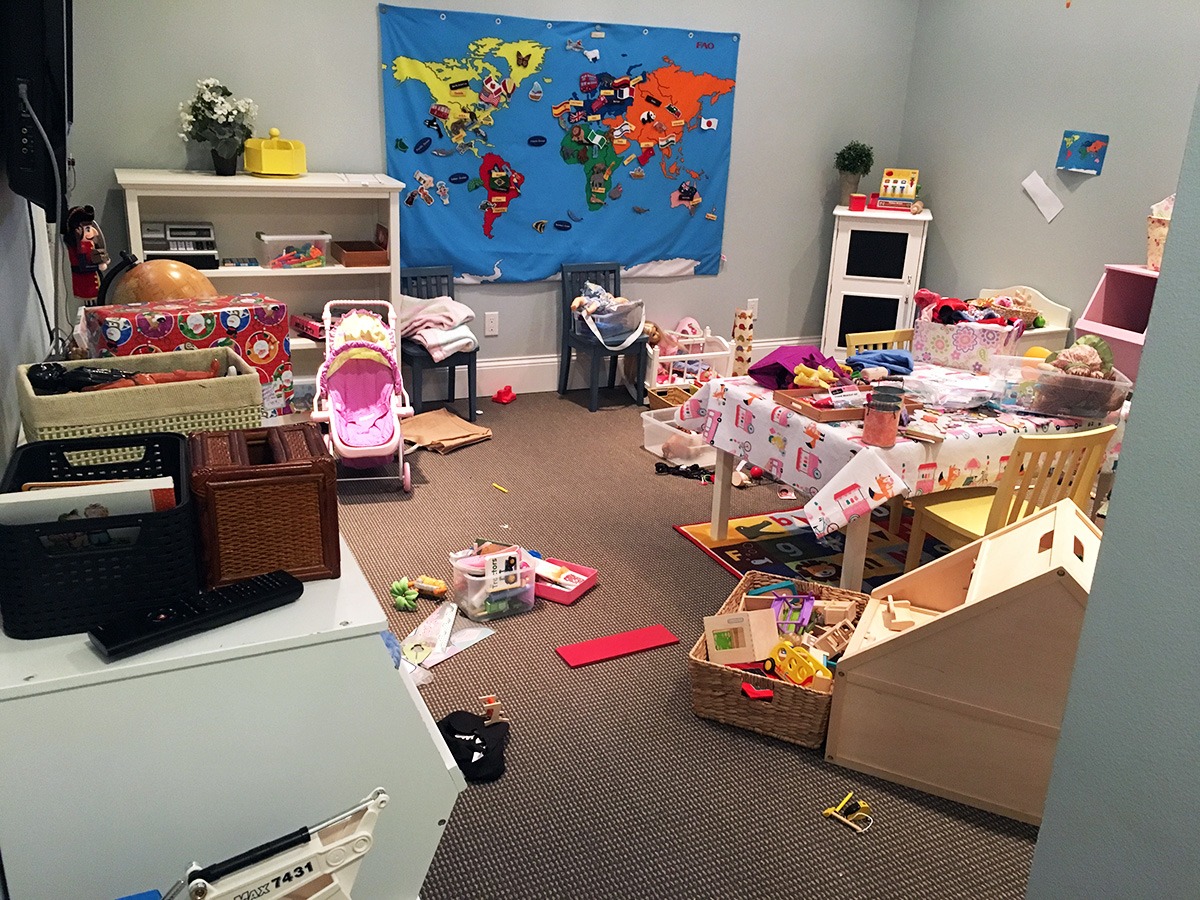 BEFORE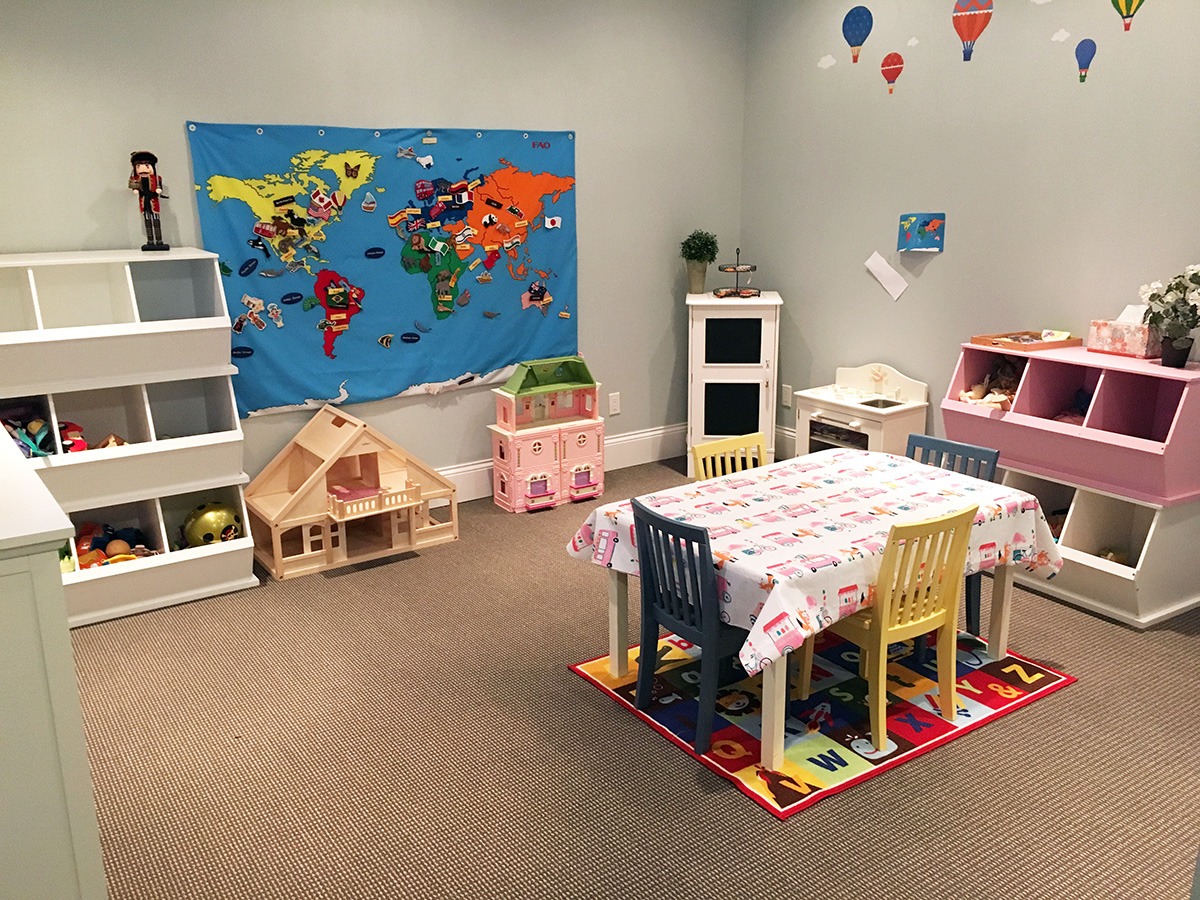 AFTER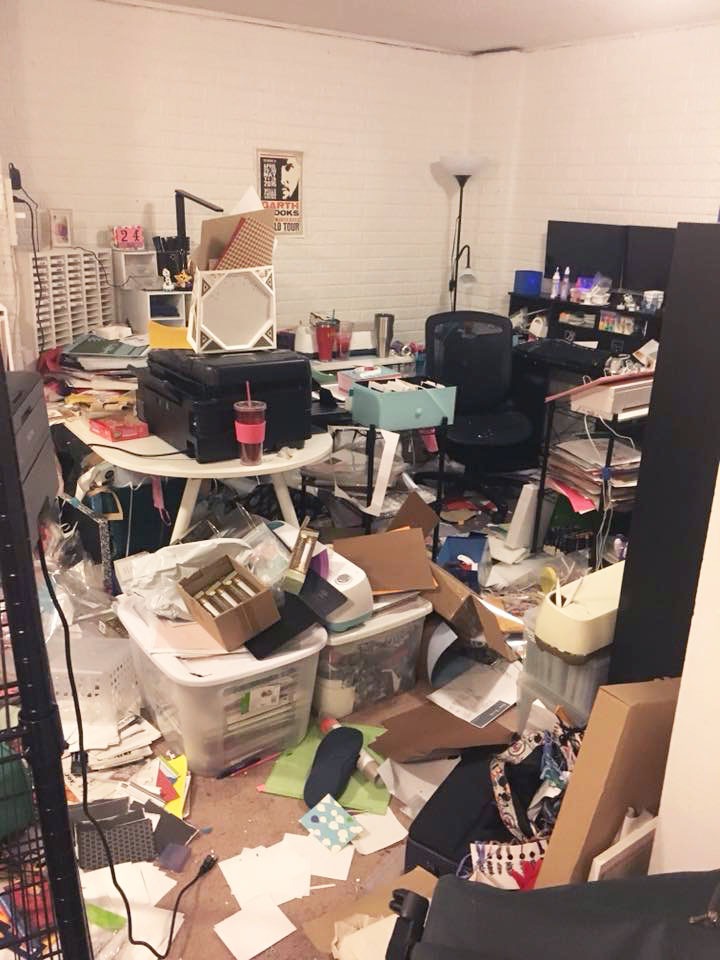 BEFORE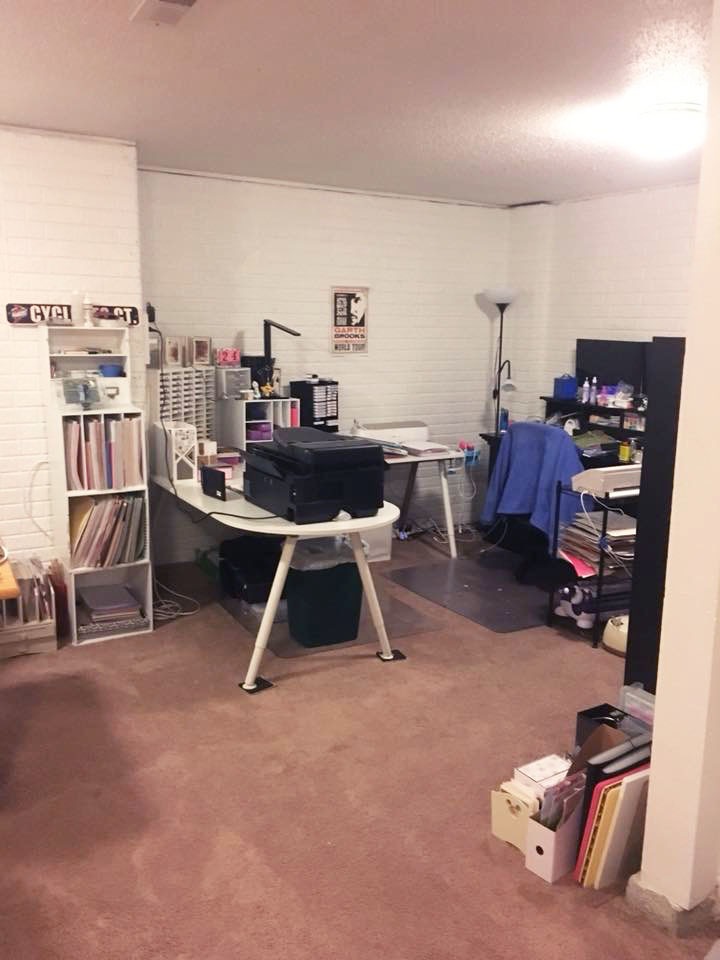 AFTER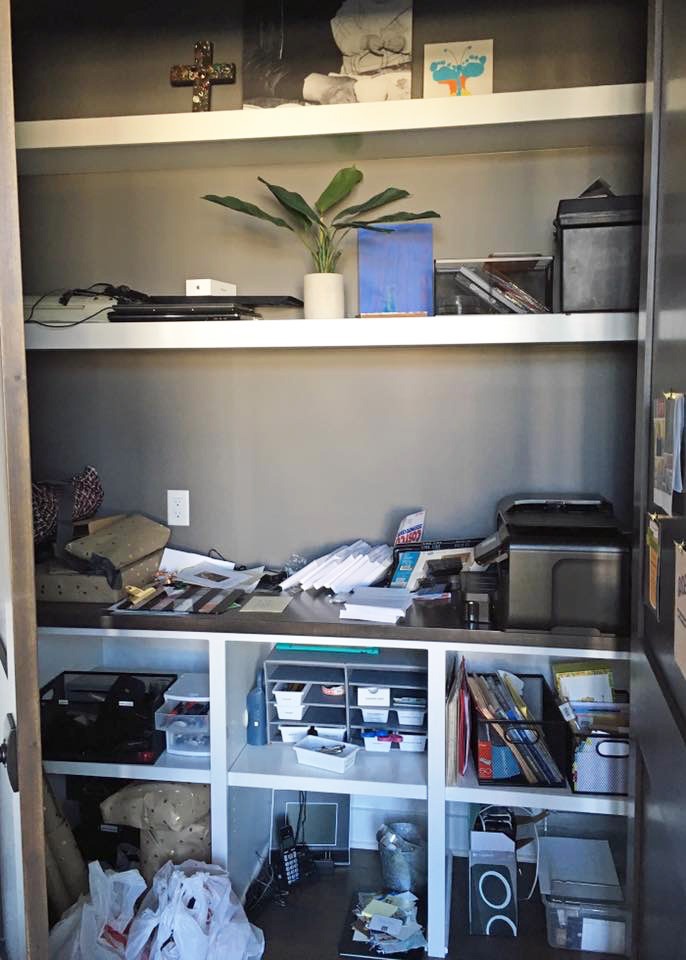 BEFORE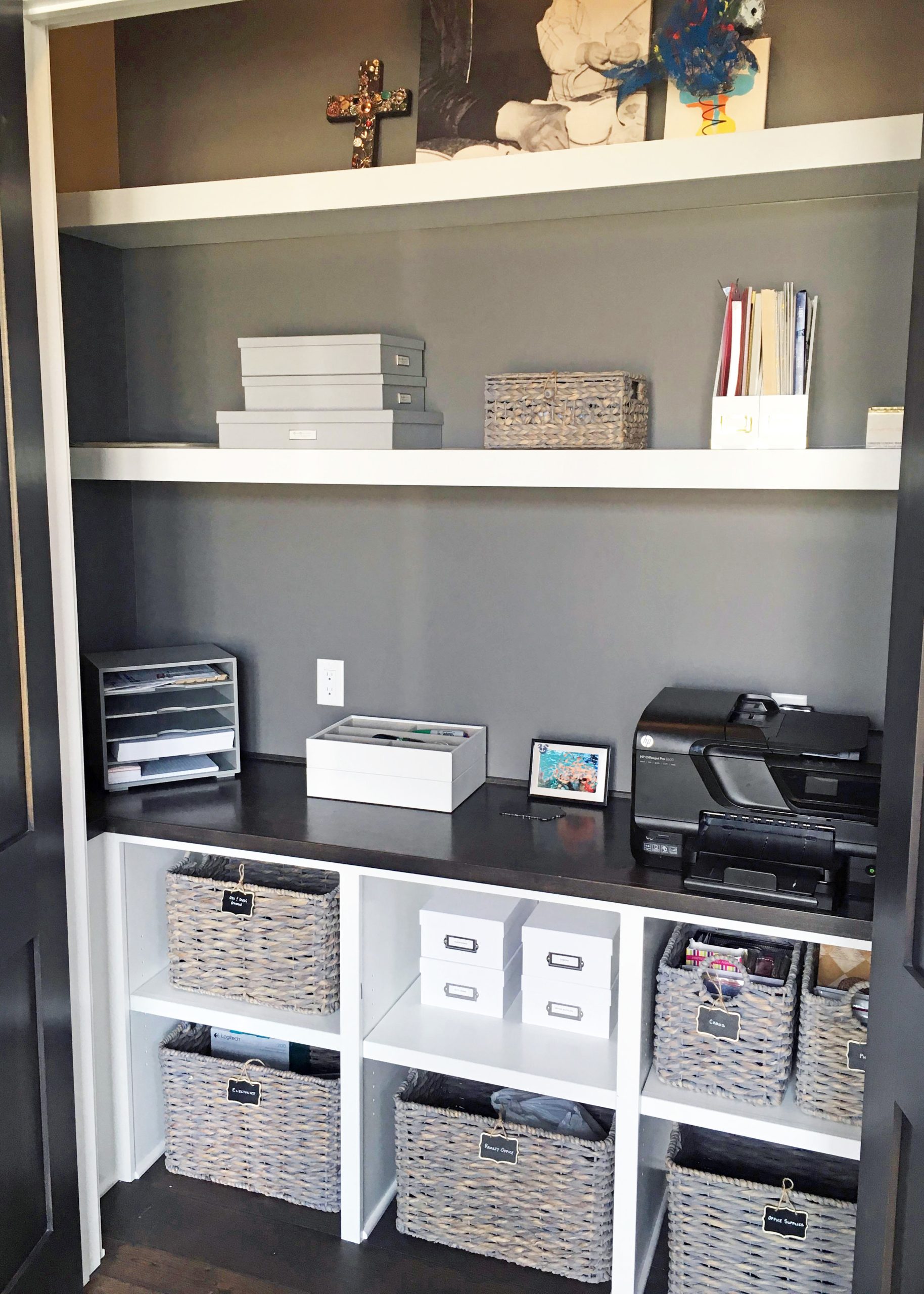 AFTER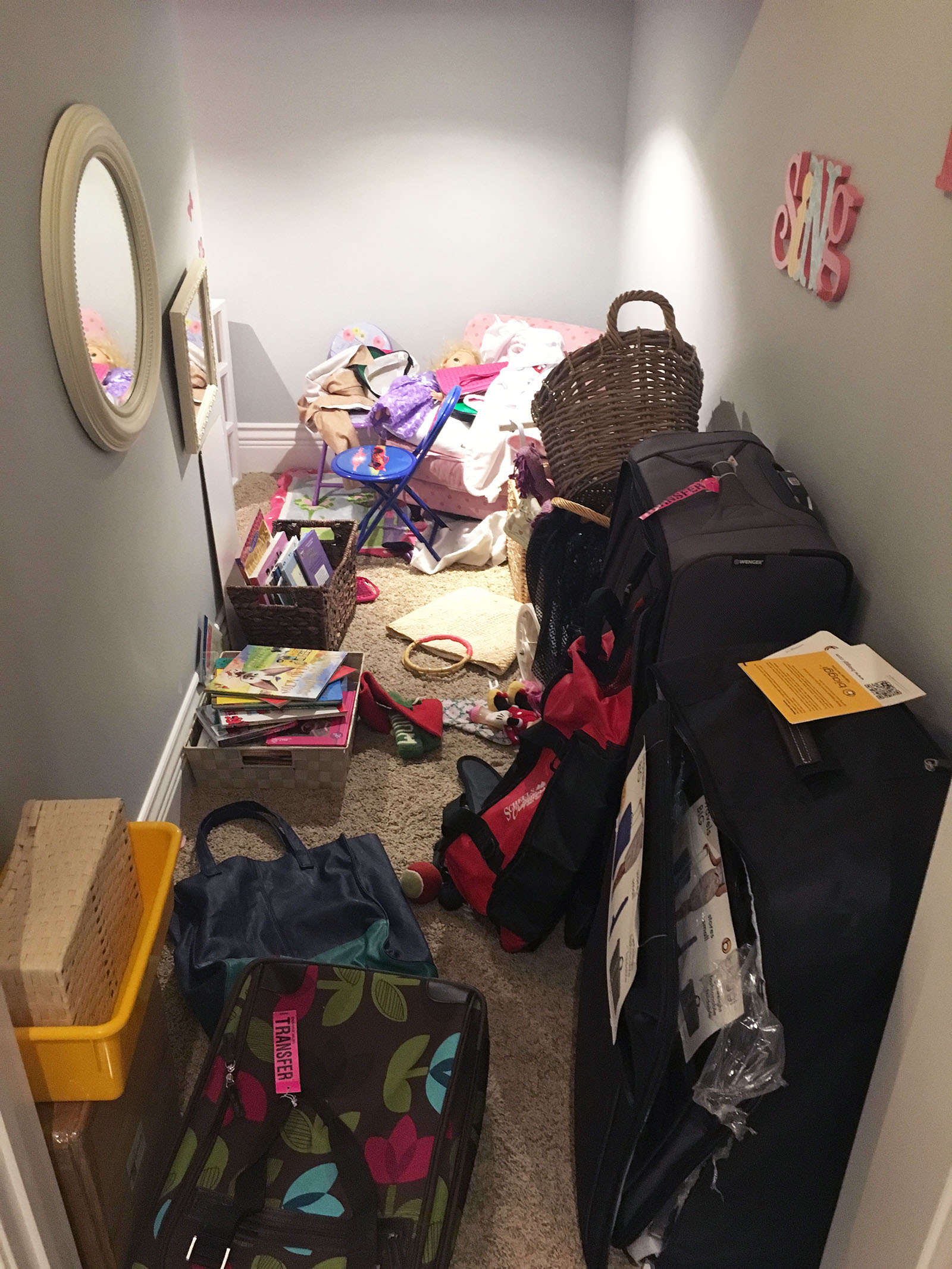 BEFORE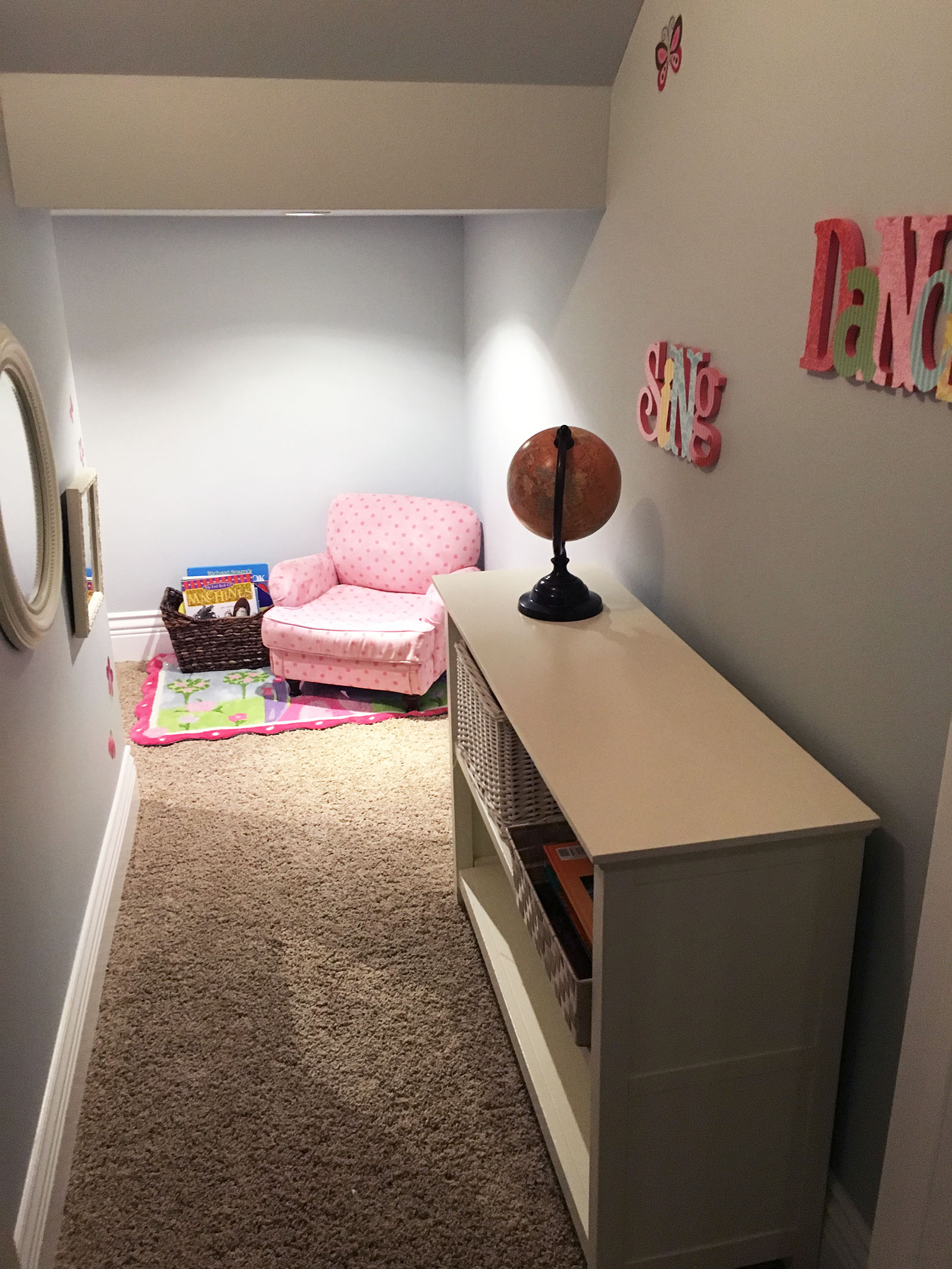 AFTER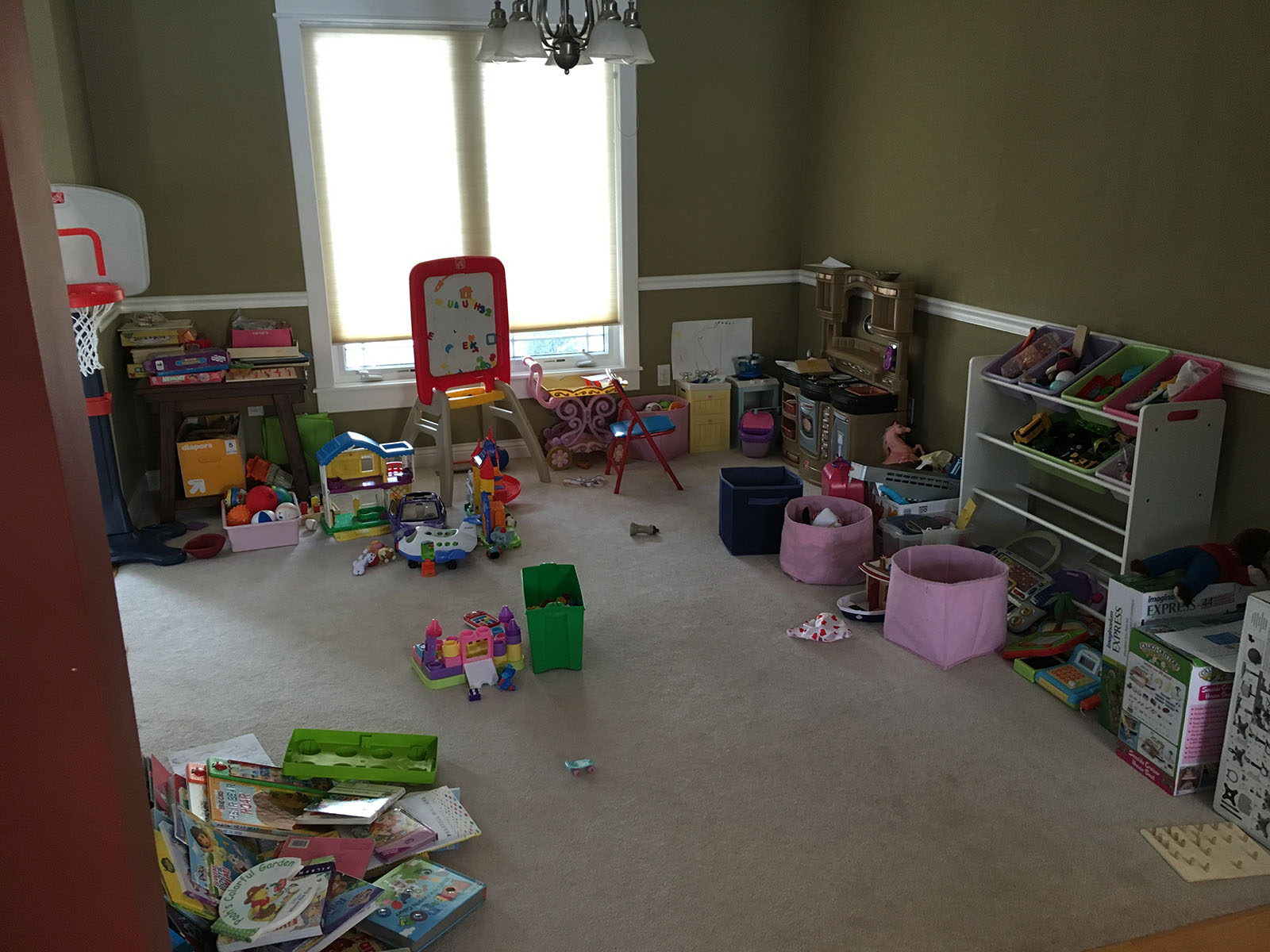 BEFORE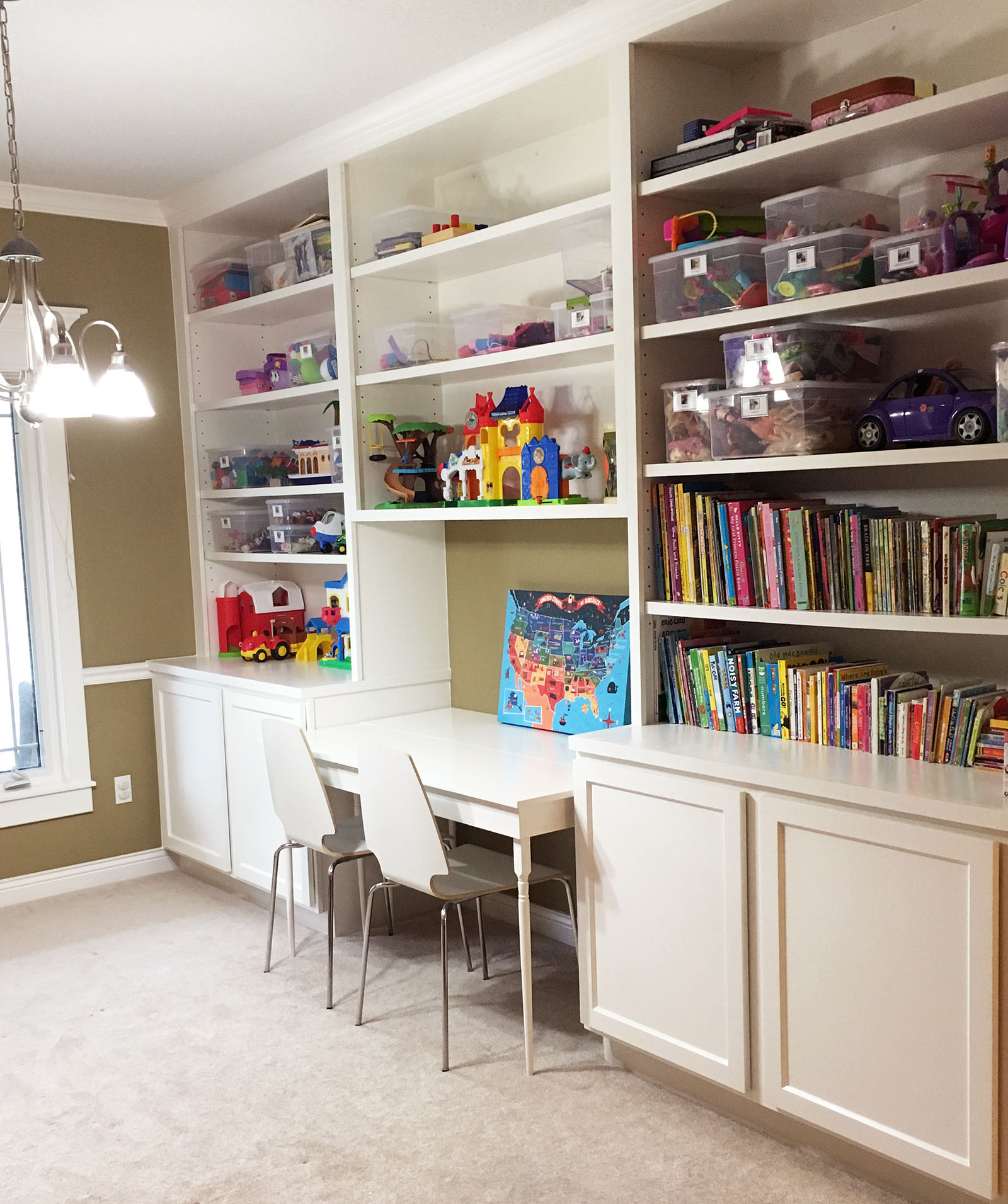 AFTER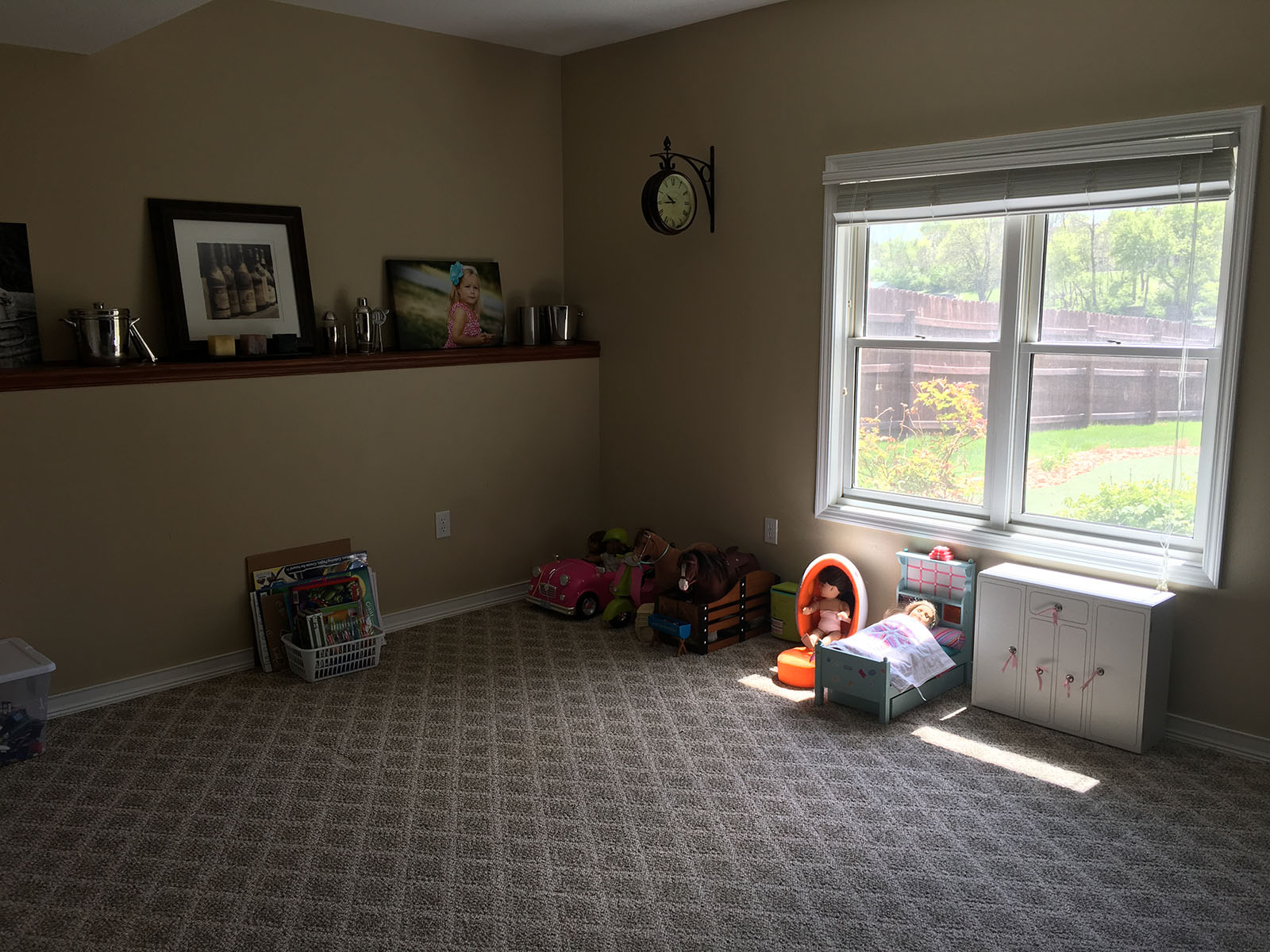 BEFORE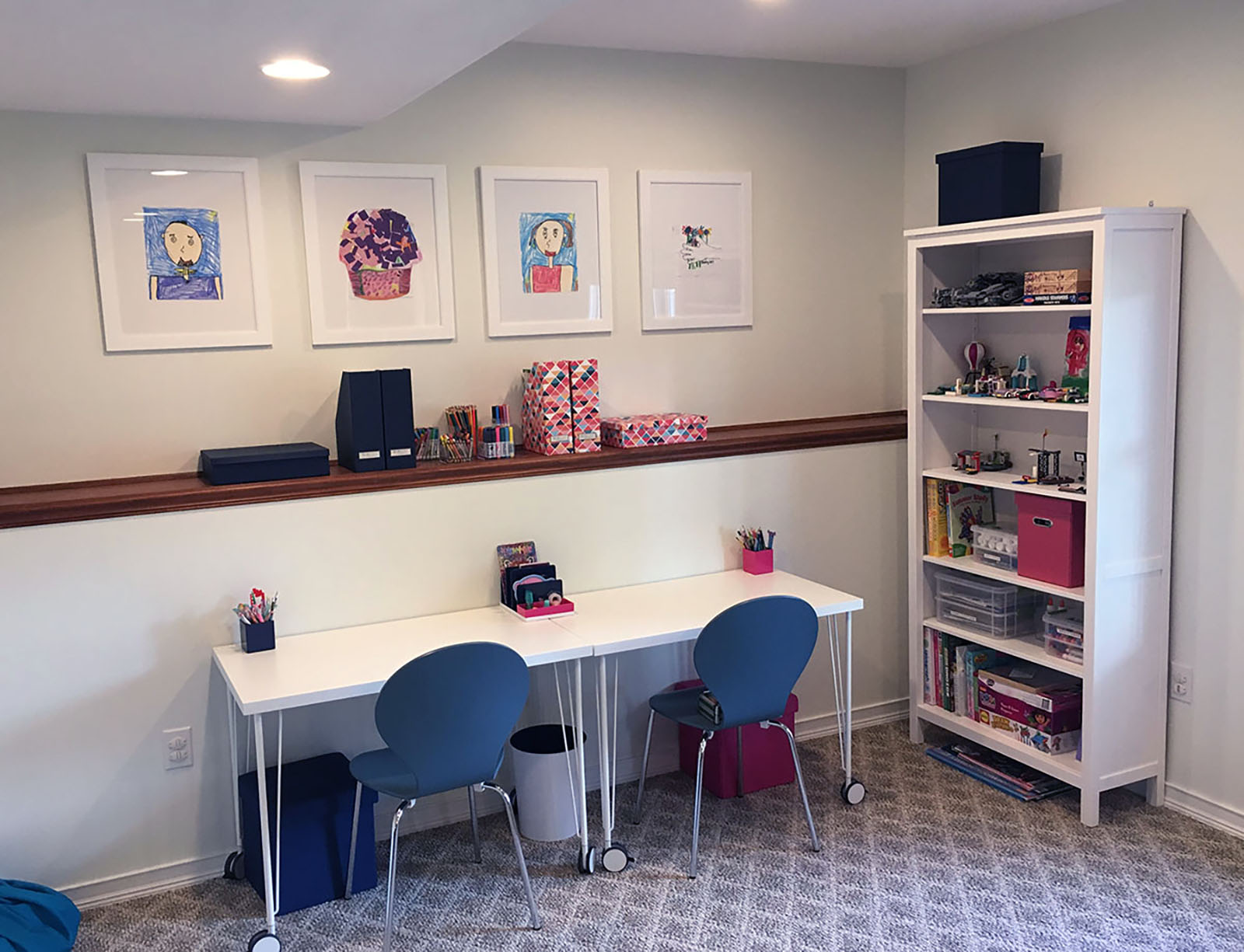 AFTER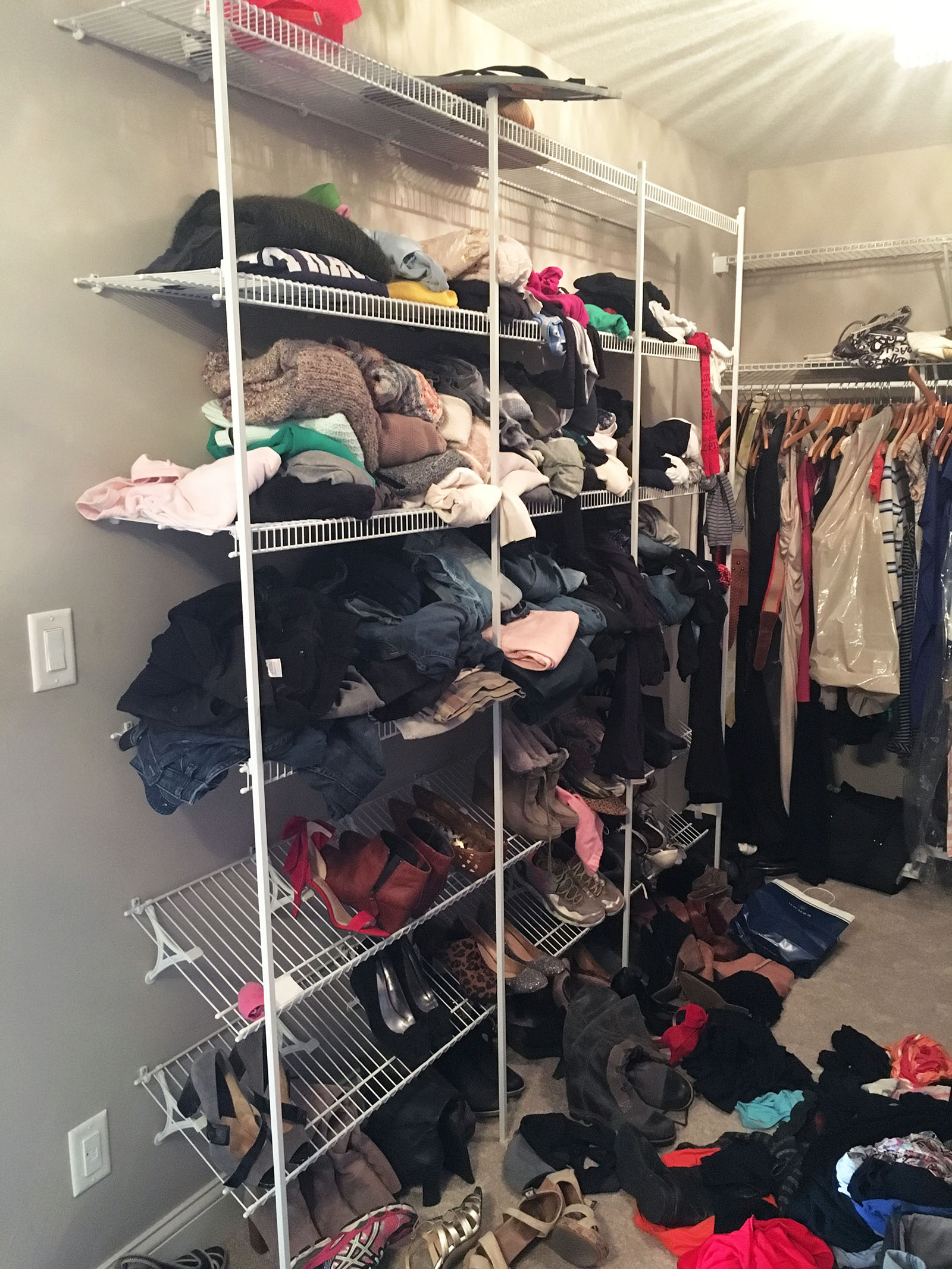 BEFORE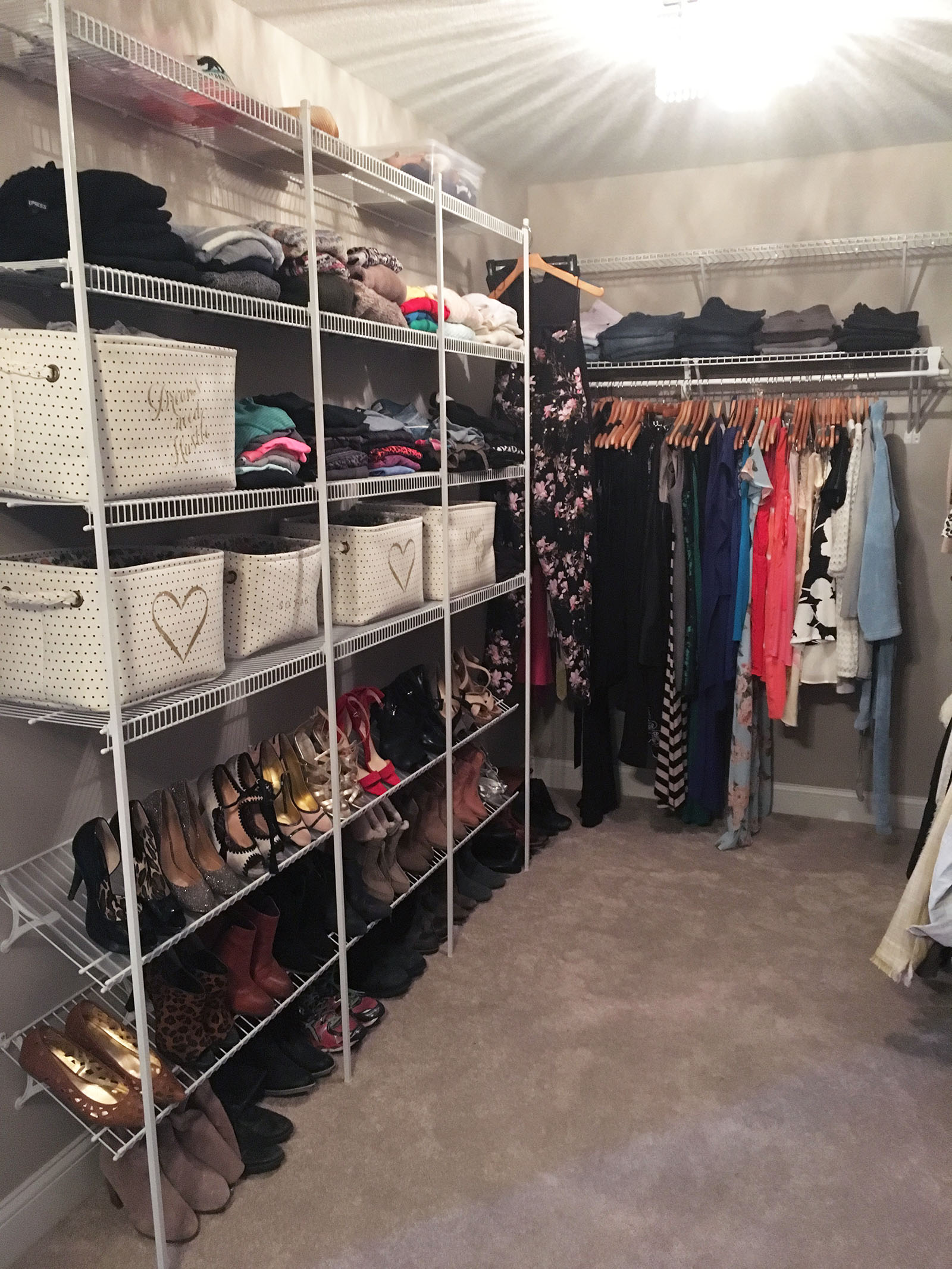 AFTER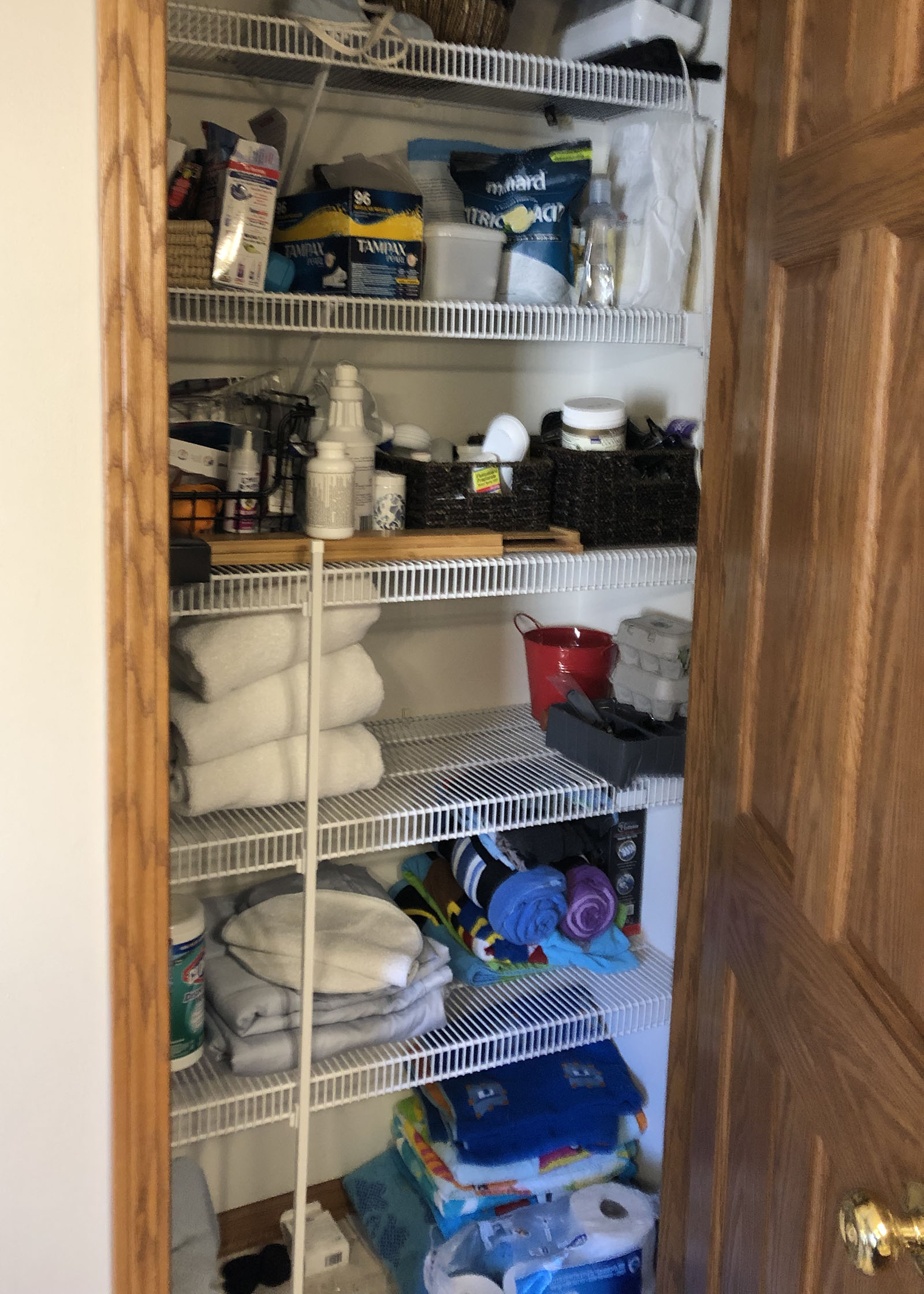 BEFORE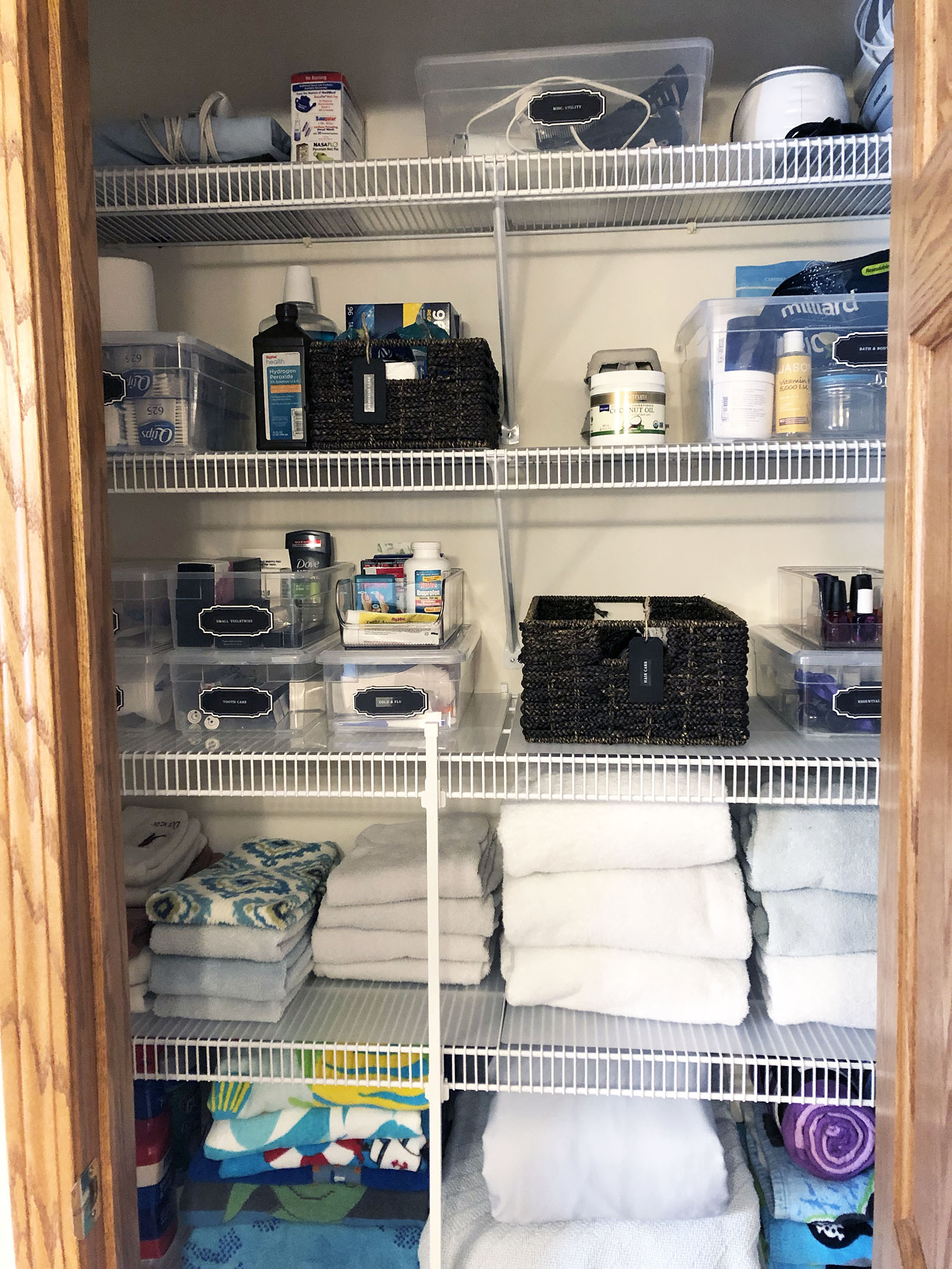 AFTER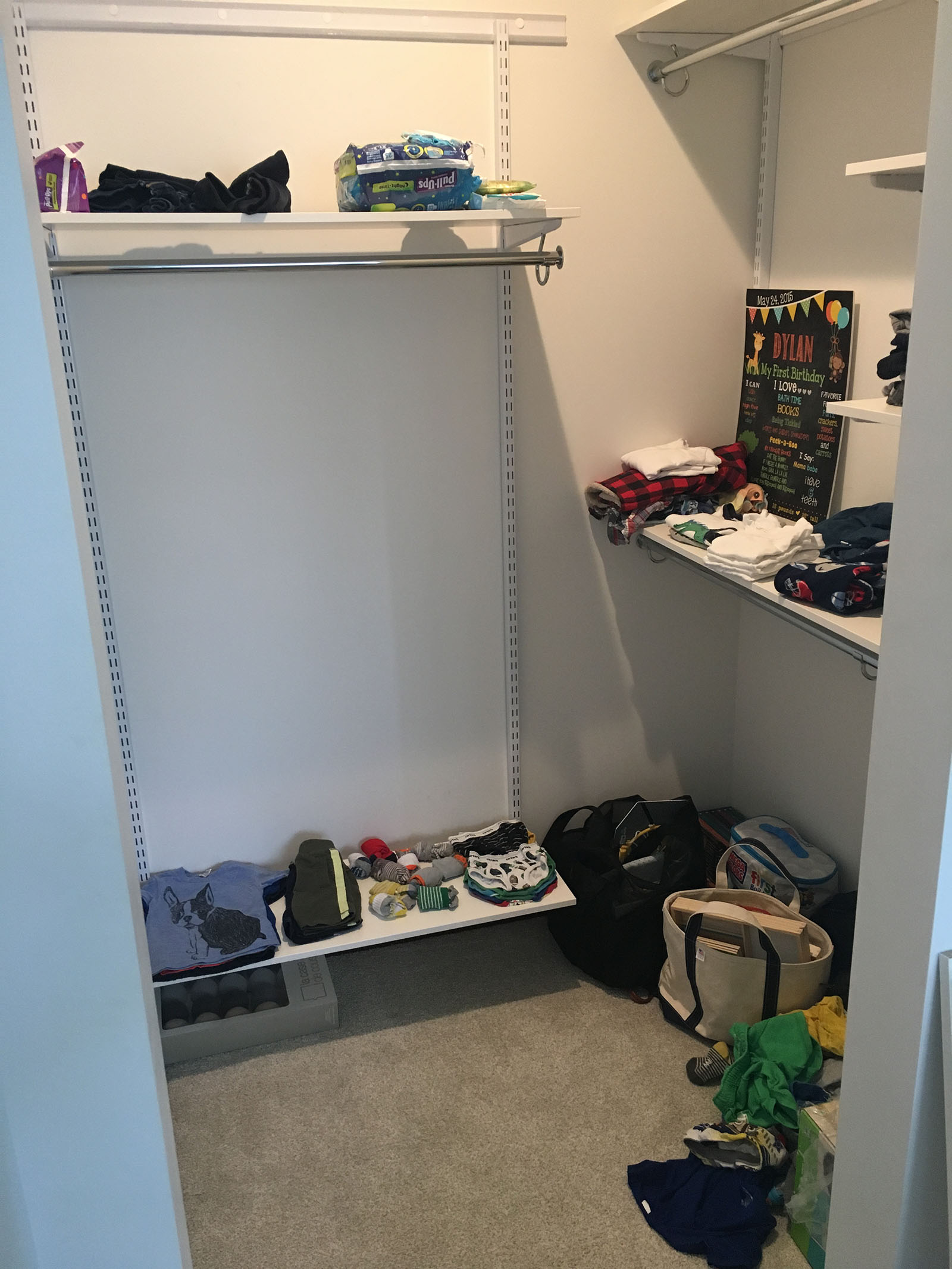 BEFORE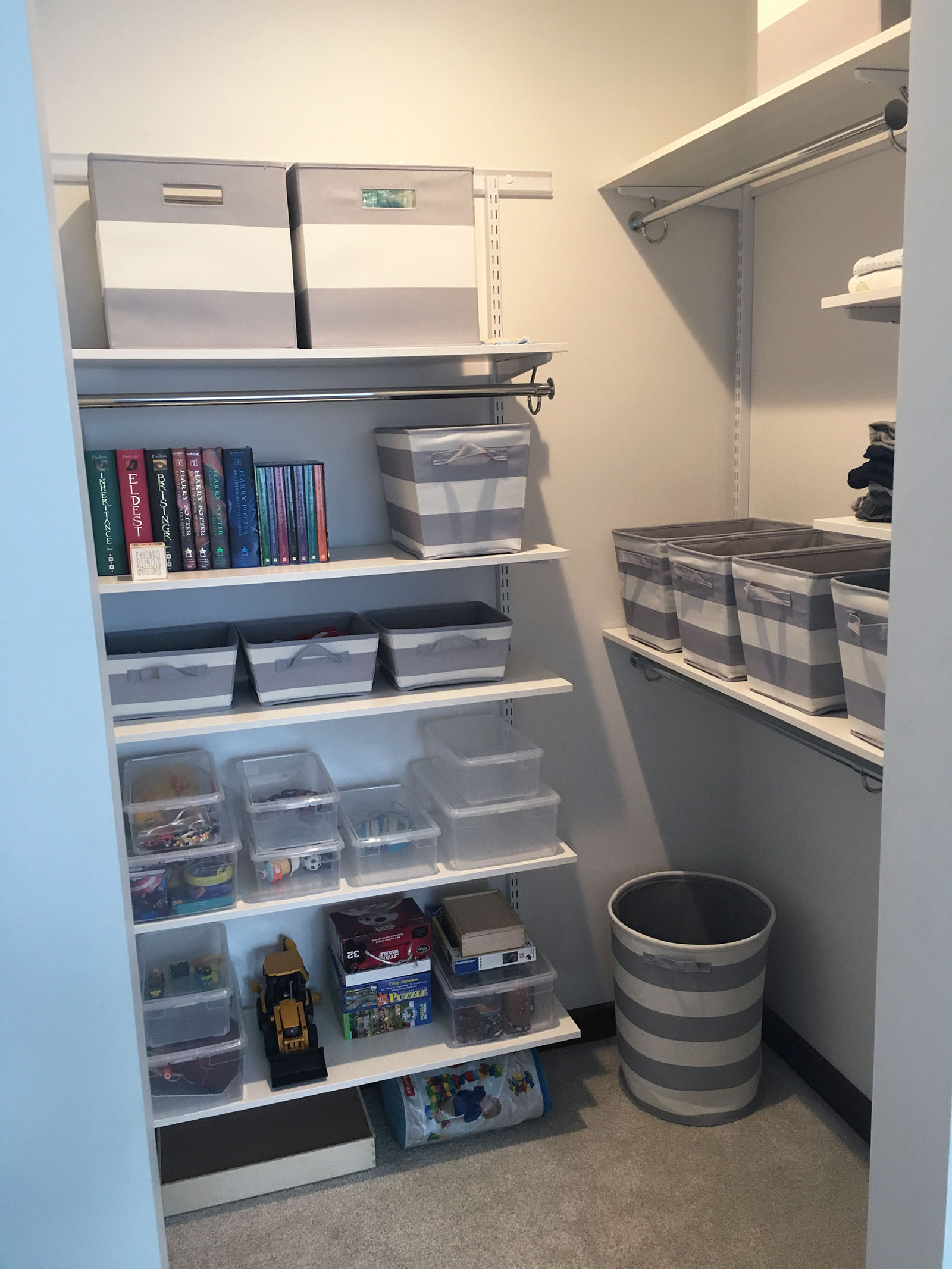 AFTER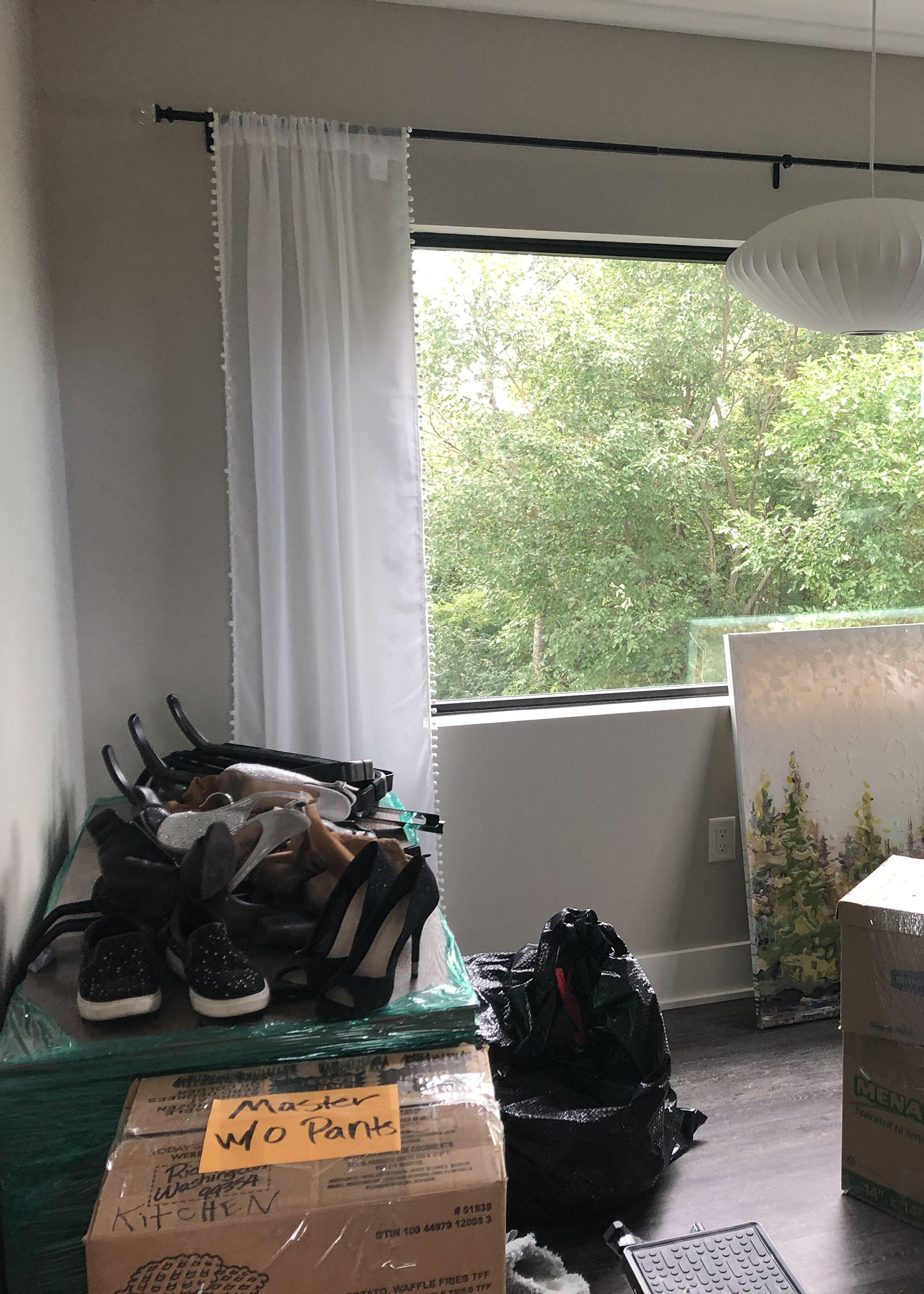 BEFORE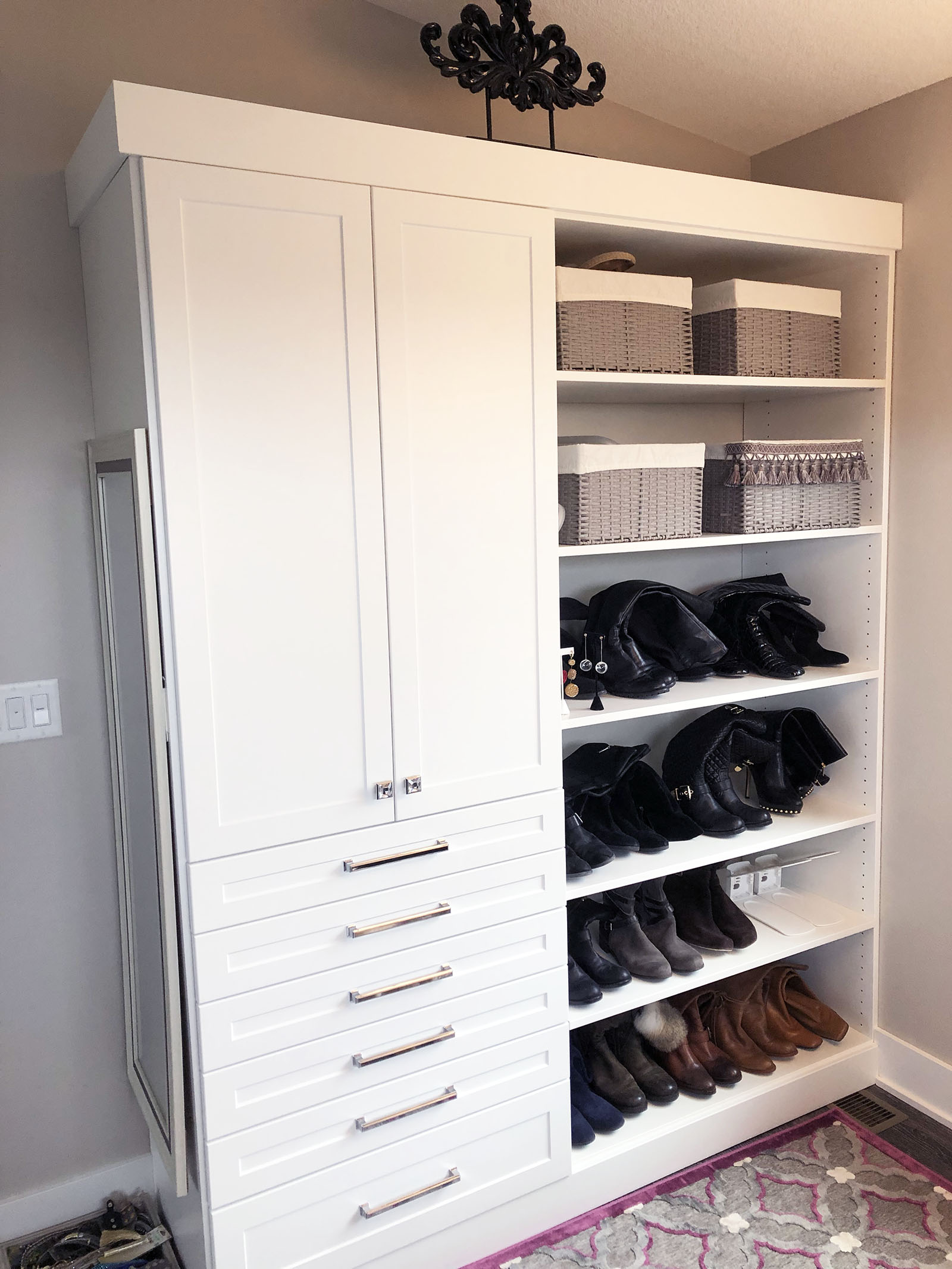 AFTER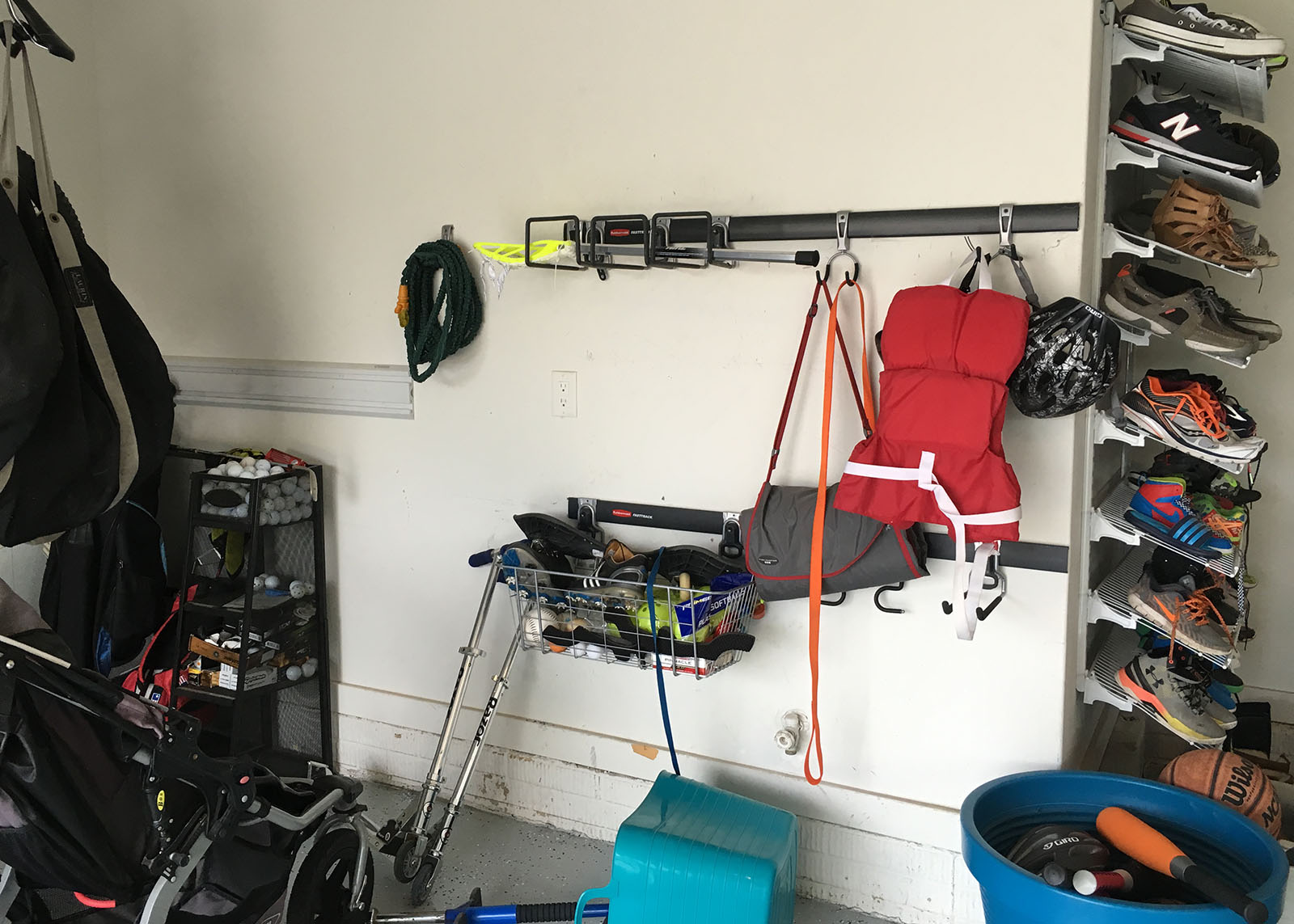 BEFORE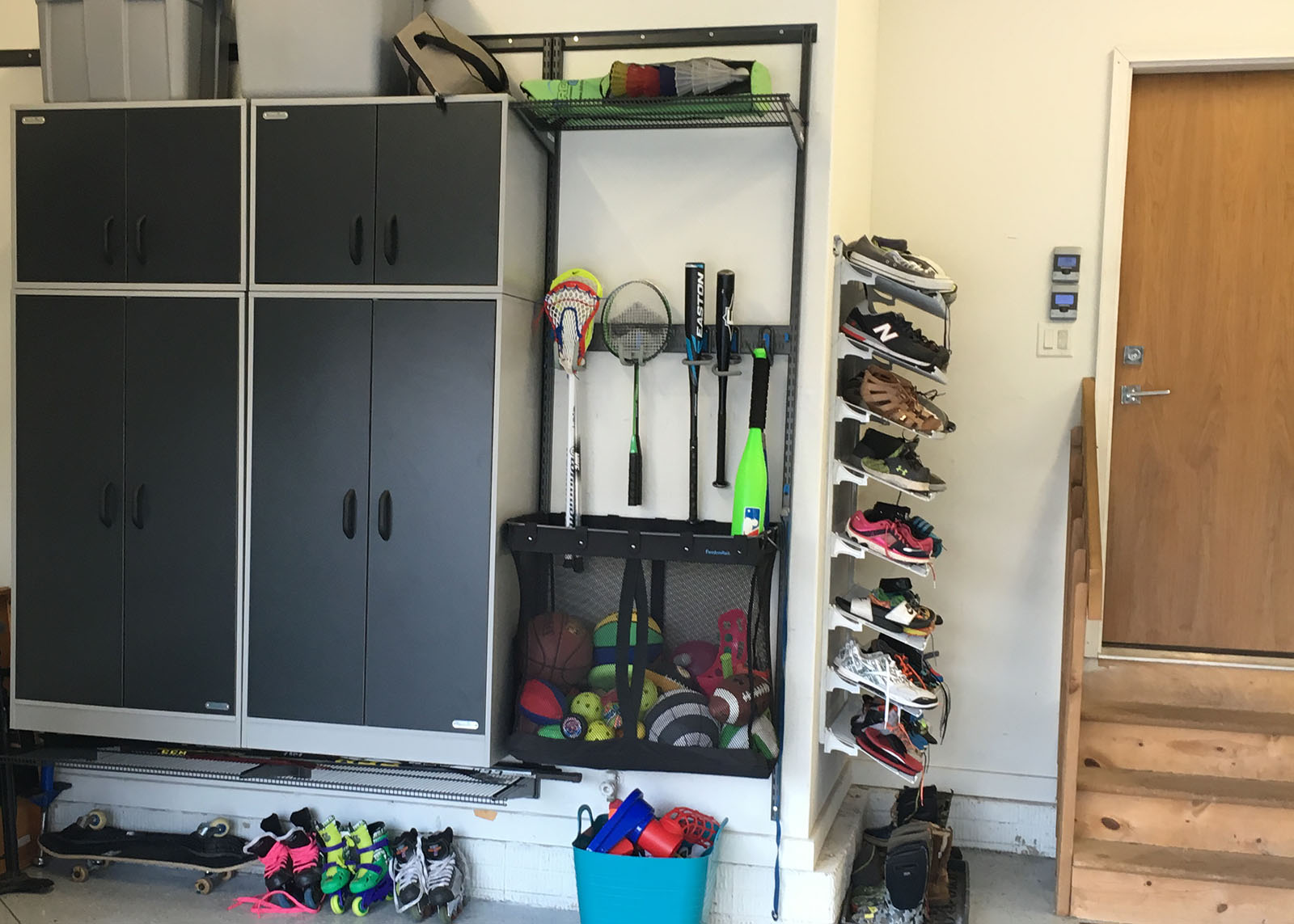 AFTER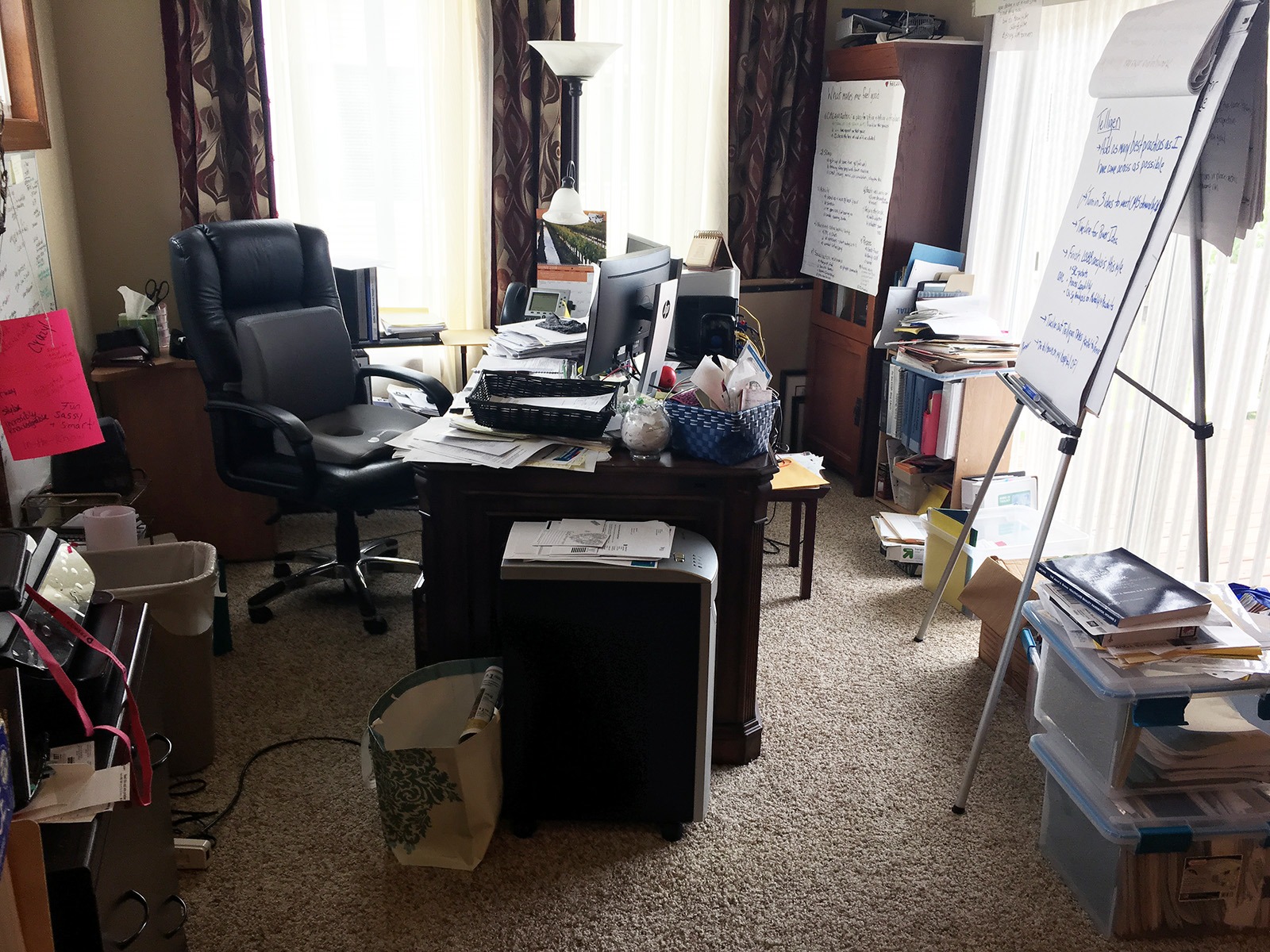 BEFORE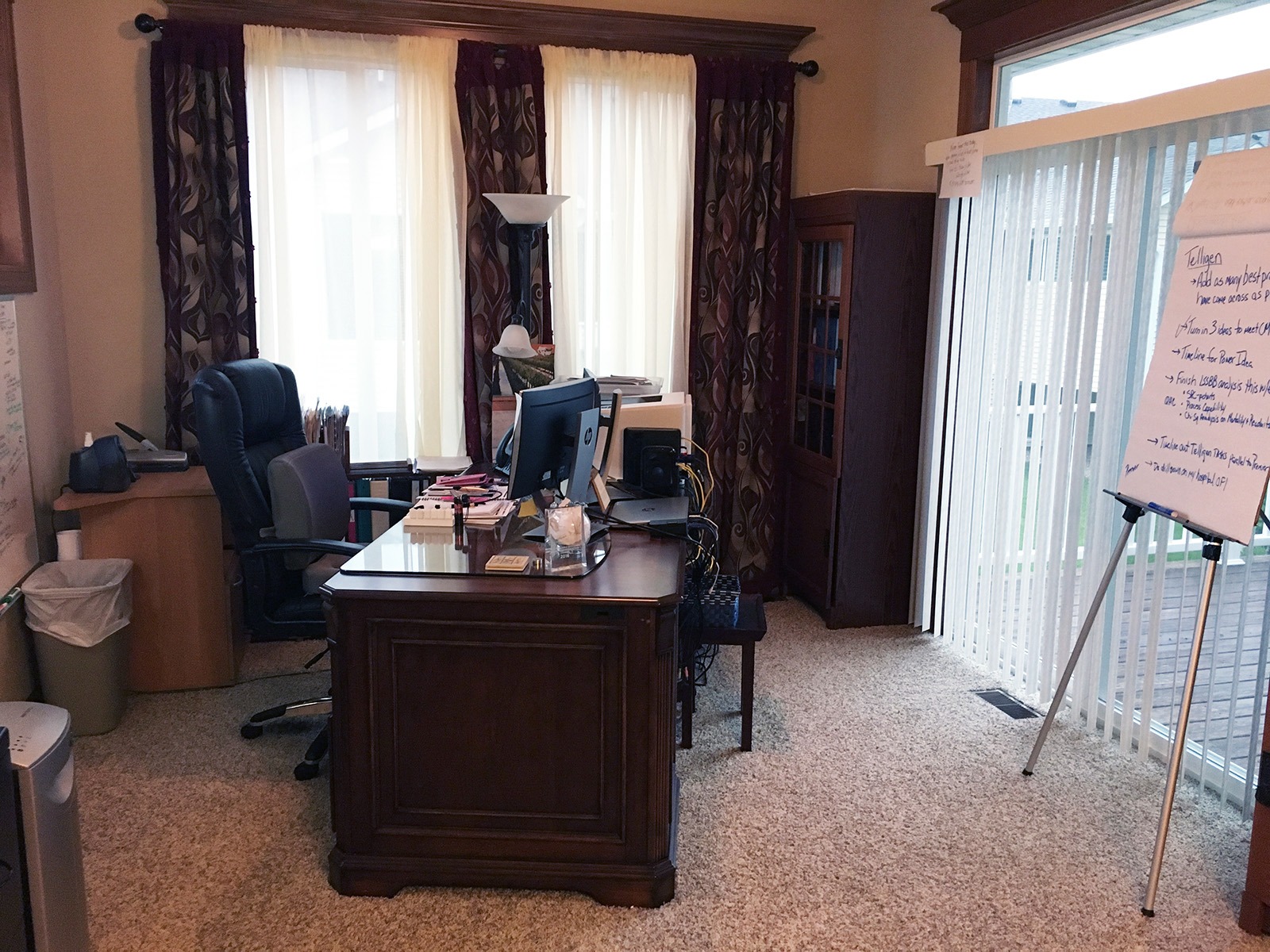 AFTER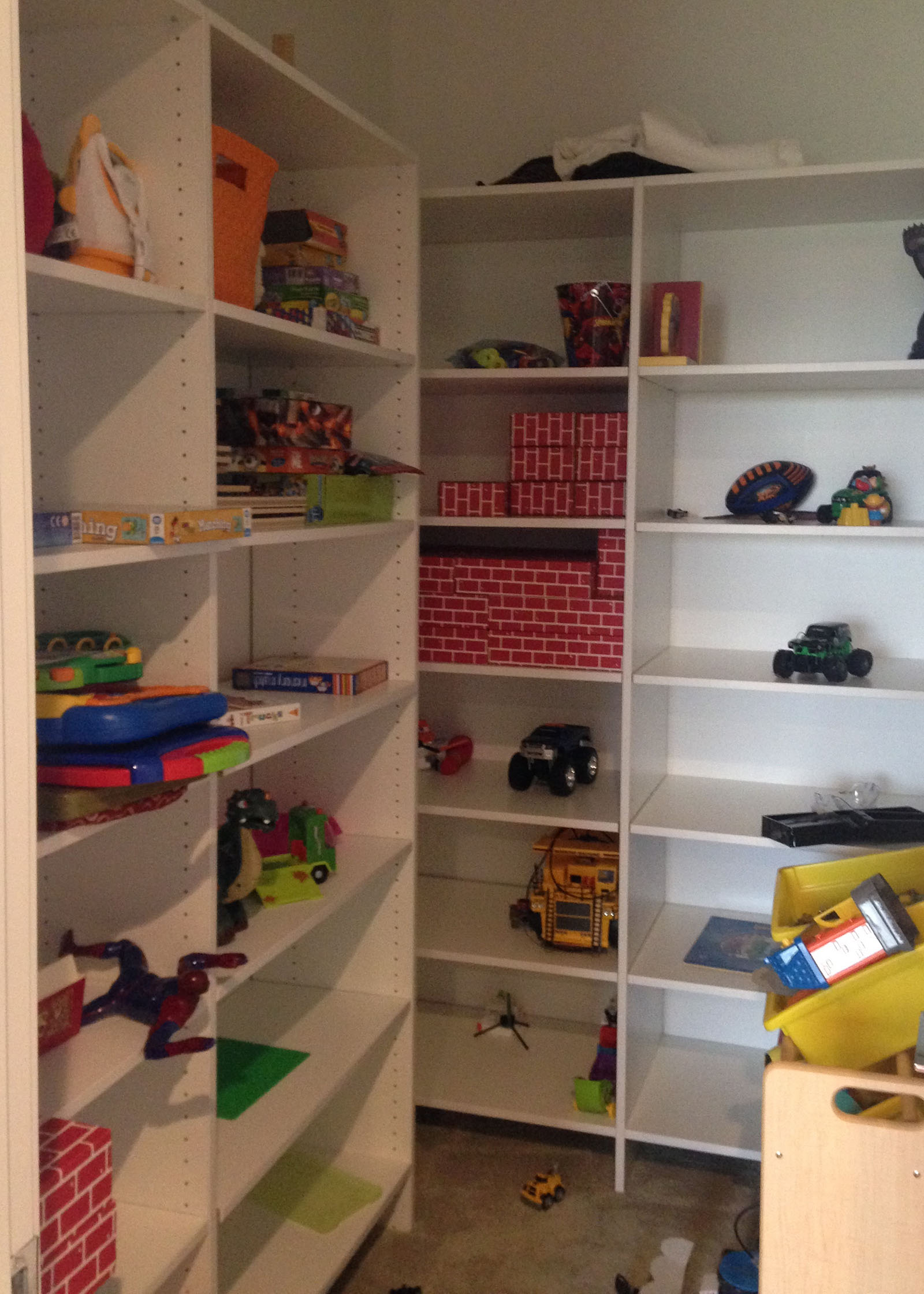 BEFORE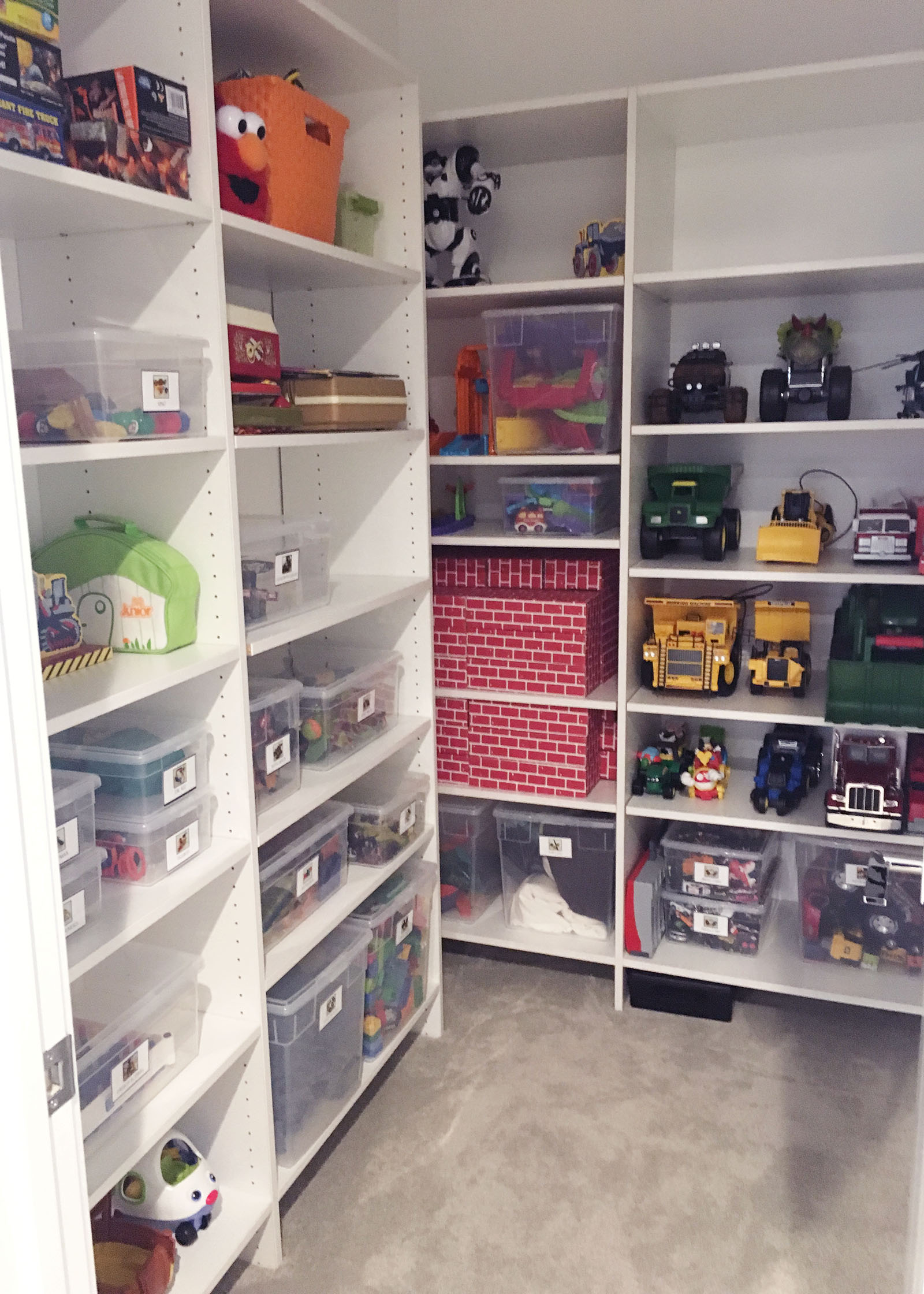 AFTER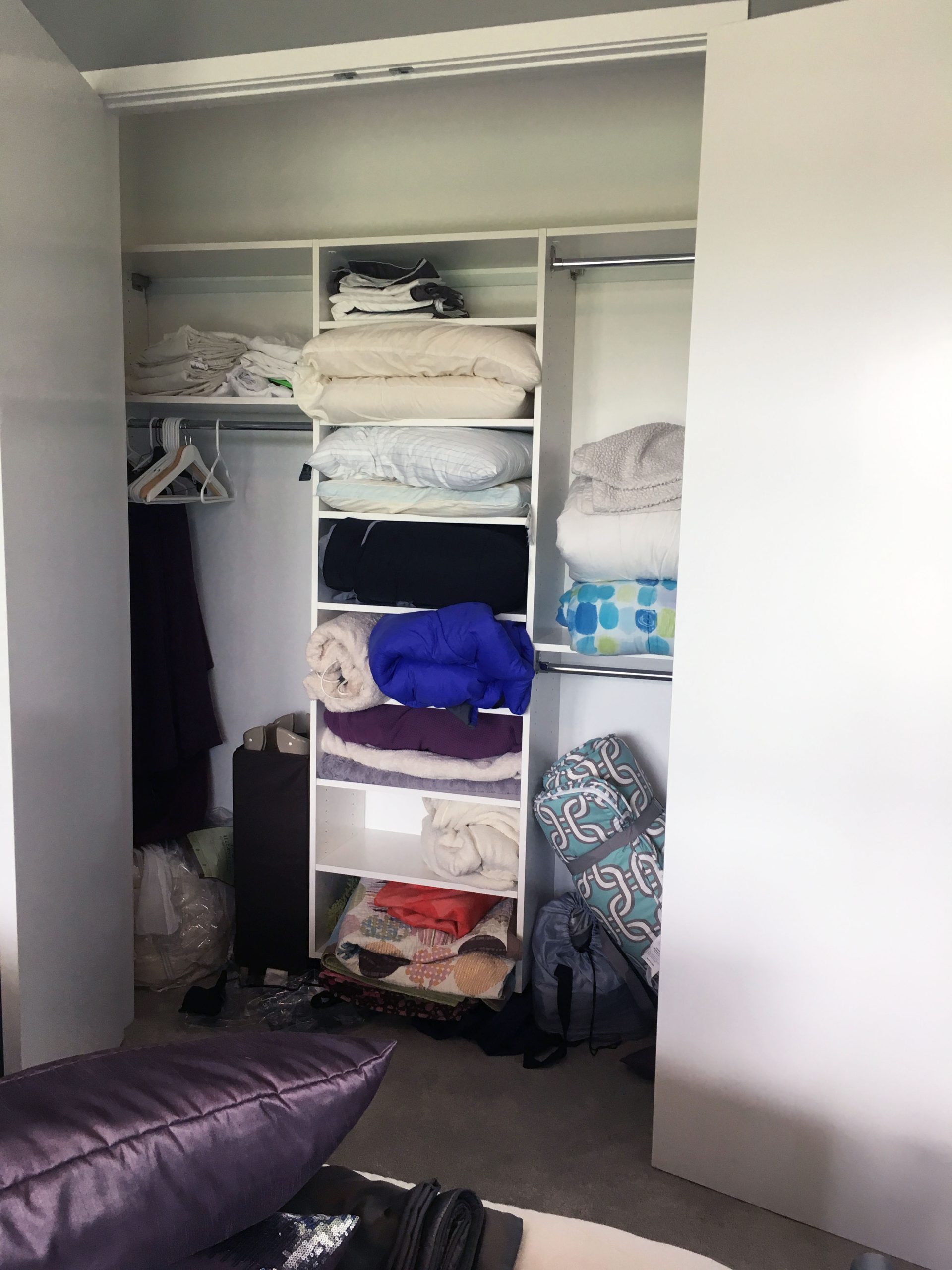 BEFORE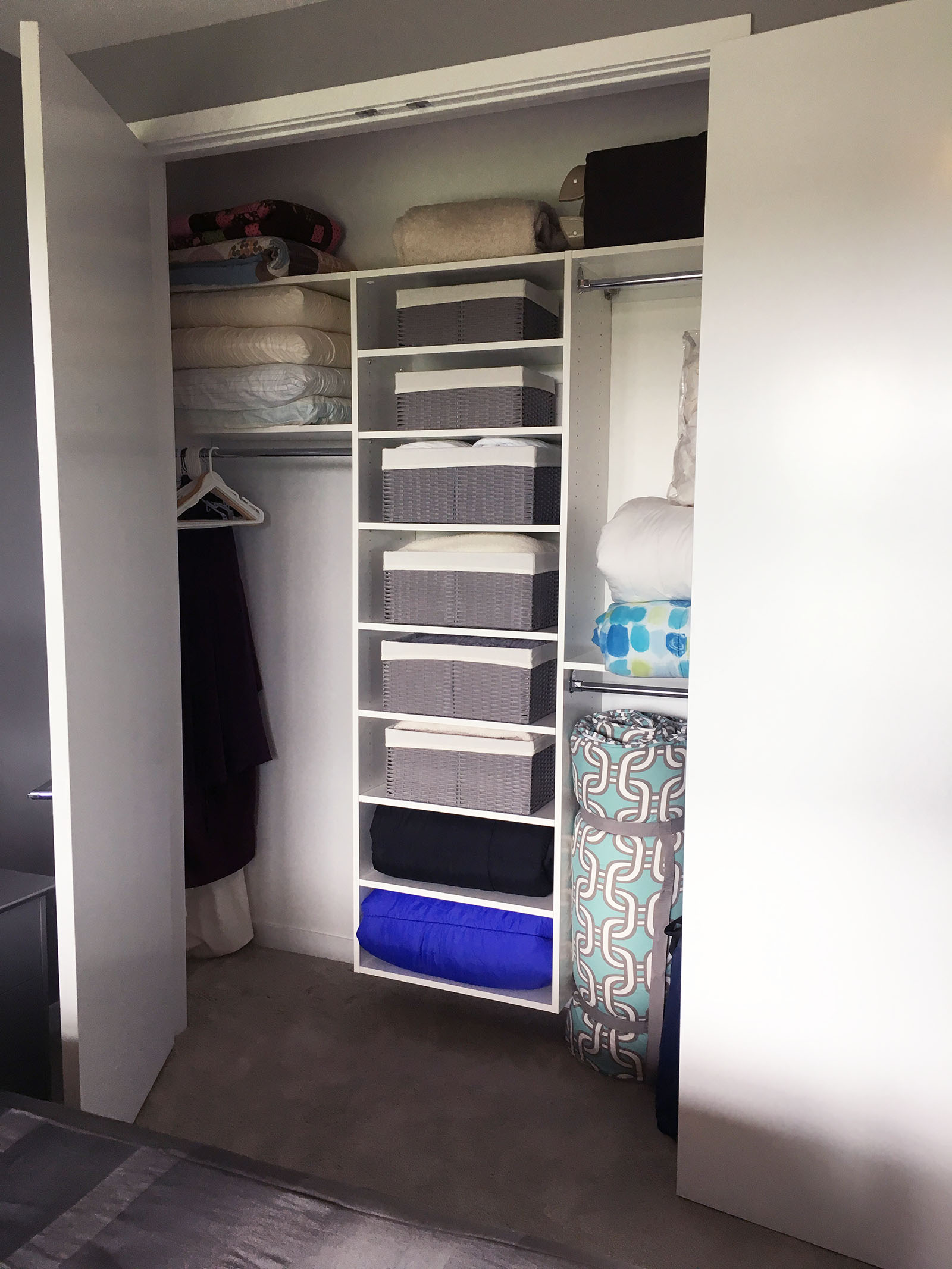 AFTER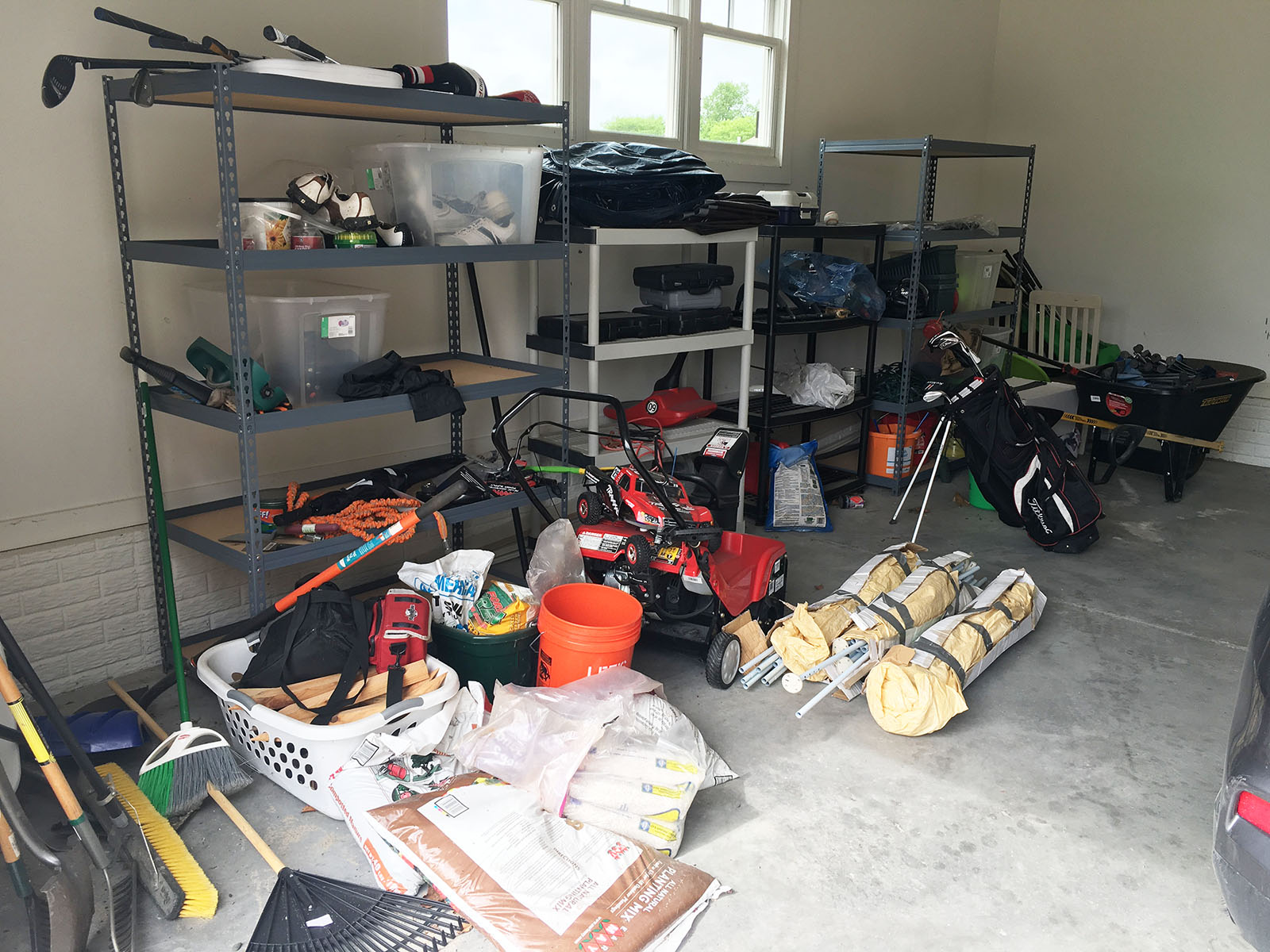 BEFORE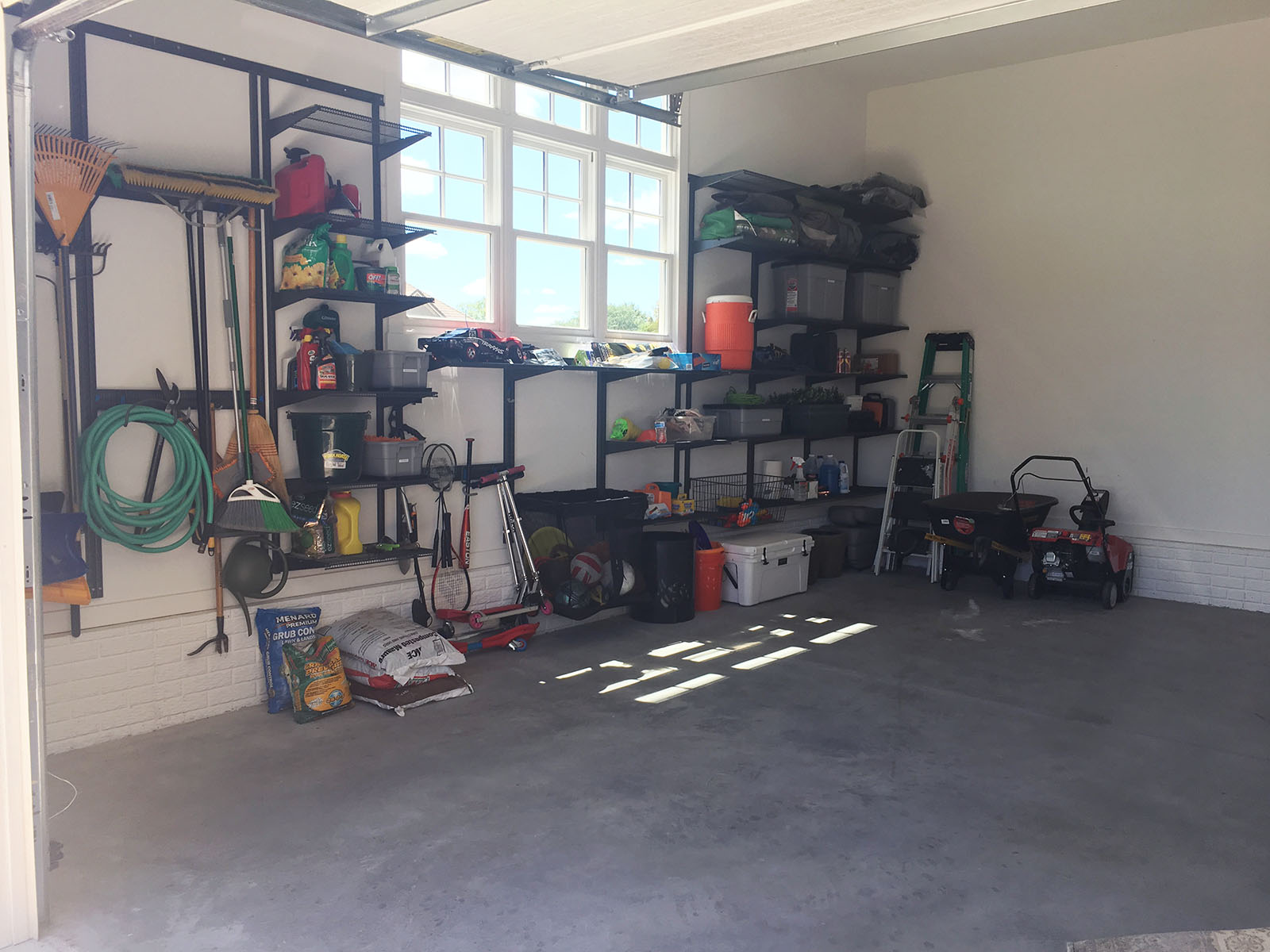 AFTER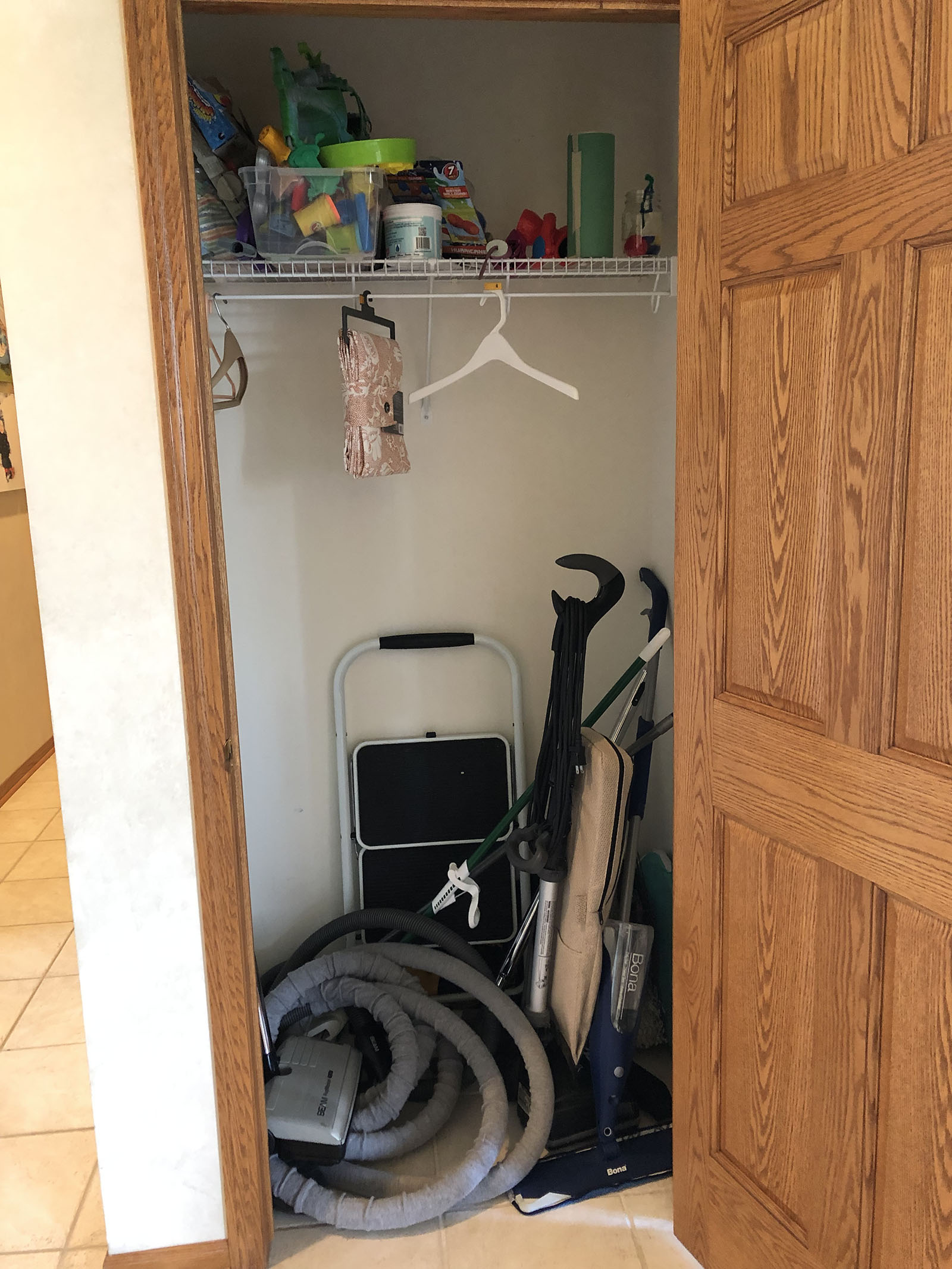 BEFORE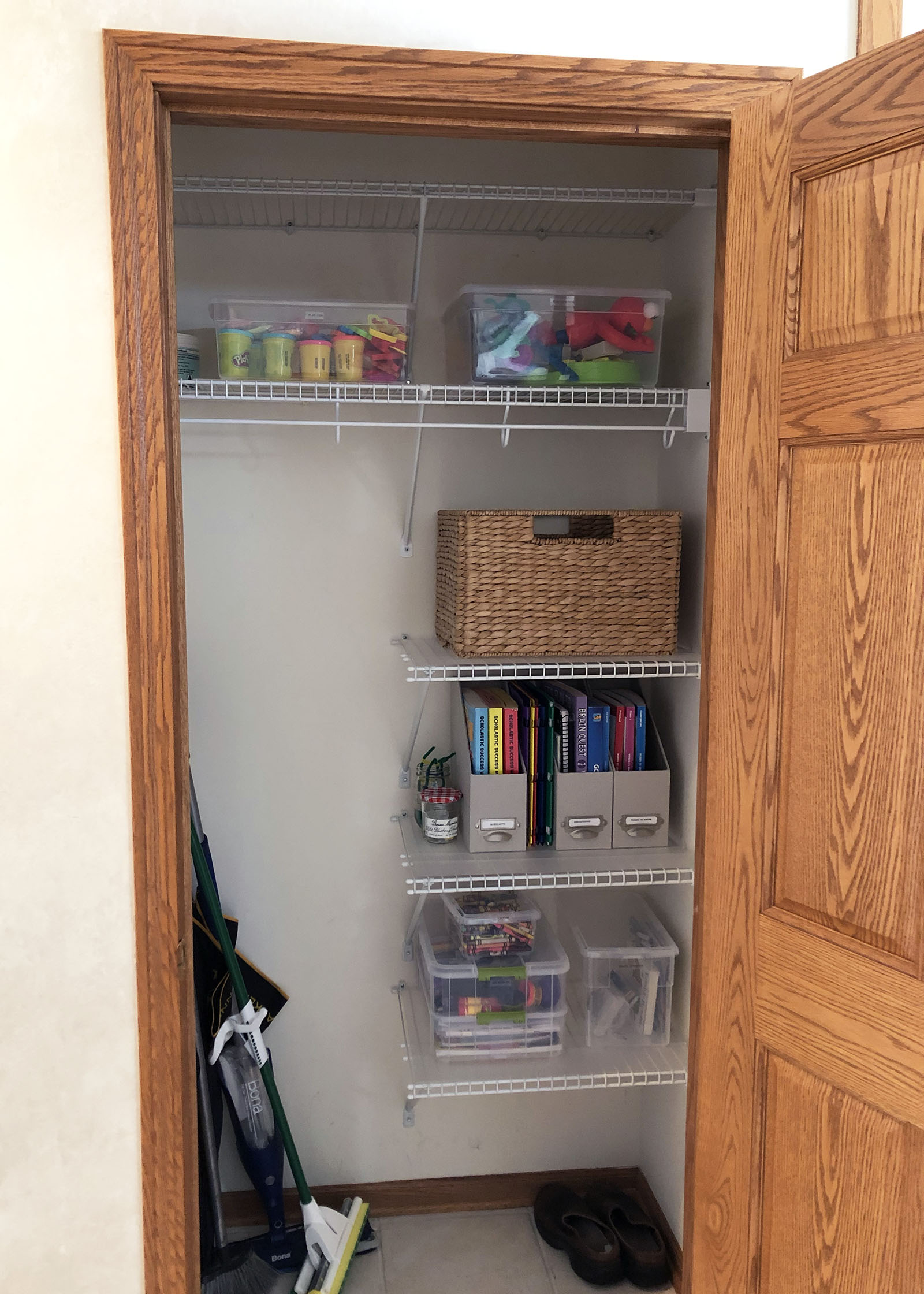 AFTER
Professional Organization
Testimonials
I woke up soooo HAPPY today!  I am pretty sure one of the reasons is that we (mostly you!) conquered the primary obstacle in my filing frenzy!  Woo Hoo!  I am soooo excited about getting organized with you!  I love the start we made in the office!  Thank you!  ~Evette Thank you again for all your help! Such small changes make big differences! I am loving our clean/organized space and how easy it is to maintain. I love that I can pick up the day's mess in 5 minutes! I can find bills and paperwork when I need it—and quickly. So much stress and anxiety has been removed.  ~Sarah Thank you so much for talking to our MOPS group! Your talk was filled with such wonderful information and practical ideas… I also love how you provide a Biblical foundation for your presentation. It is so easy at times to lose that all-important perspective in the busyness of life.  ~Kimberly I'm so amazed at how fast and fun it is to de-clutter and organize with you. I feel blessed by all you do for our family. THANK YOU for sharing your gifts with us!  ~Jill I can't tell you how much relief you gave me being in my home, visualizing the space and I felt HOPE was on the way through you. I so appreciate your God-given ability… I have been smiling and happy knowing you will help me sort and organize in a way where I can enjoy my home, my children and not feel like all I am doing is trying to dig myself out.  ~Carrie