Do you ever start a day with optimism that you will conquer your "to do" list and have your life in control by dinner, only to find yourself frustrated by a "time-drain" that wasn't on your list.  Well, I had one of those days yesterday!  The kids didn't have school because of extremely cold temperatures, and I started my day armed with my to do list, a cup of coffee and a serious can-do attitude!
My reality… over 3 hours on the phone with our credit card company trying to straighten out a charge they said they would fix when I was on the phone with them for over an hour while visiting family for Christmas.  Do I sound annoyed?  I am!
But, the reality is we can't control everything.  Our distractions can come in the form of sick kids, spilled milk, straightening out bills and other people's mistakes, minor car mishaps… not to say I've ever run into anything!  🙂  I'm a planner by nature (I know some of you are laughing at the understatement) and I don't always deal well with it when my plans get altered, especially if the cause was outside of my control.
However, I have also learned that things outside of our control are inevitable.  Therefore, we can plan for the unexpected!  See… I find a way to plan everything!   When we are over-scheduled and over-committed we end up constantly frustrated by not doing the things we need to do, because we are dealing with the unexpected things we have to do.  Most of us don't have enough space in our daily agenda for what needs to get done, let alone what comes up unexpectedly.  Or better yet… the opportunities God might have in store for us.
I have always found time management to be a very important part of staying organized and keeping my priorities straight.  You can read some of my thoughts about managing our busy schedules in this post.  I know the end of the holidays and the start of a new year has given many of us the urge to get control of the clutter in our homes!  However, if you are feeling overwhelmed by life and the idea of finding the time to be more organized, I would encourage you to start your organizational efforts with a serious evaluation of what consumes your time, and who you are serving with those activities.
If you are in need of a more intense study to evaluate how you spend your time and why you never feel like you have any…  I love this article I happened upon by Harry Leafe a couple of years ago, and my BIble Study group read a good book last year titled "Margin" by Richard A. Swenson.
If you have set aside some time to begin sifting through the piles of 2013 and ordering your life for 2014, I'm ready to get organizing with you!!  I have all kinds of fun thing I can't wait to share in 2014, but I am hoping that you will find inspiration and useful tips in reflecting on 2013 before we move ahead.  Here are my favorite posts from 2013 on how to order trouble spots in our homes, without breaking the bank!
Closets and Cabinets
Linen Closet
Pantry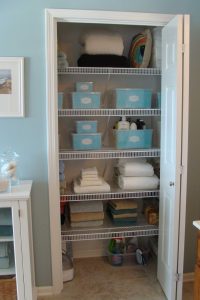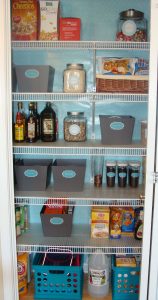 Clothing Closet
Bathroom Cabinets & Drawers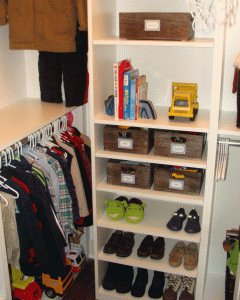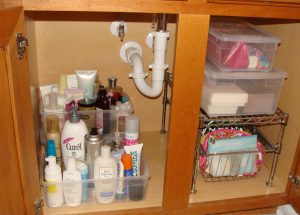 Cleaning Supplies Cabinet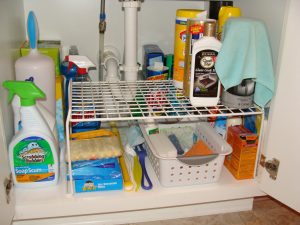 DIY Storage
Dress-Up Storage                                                            Refurbished Dresser – Annie Sloan Paint

                          
Refurbished Dresser – Annie Sloan Paint
Basket Storage with Chalkboard Labels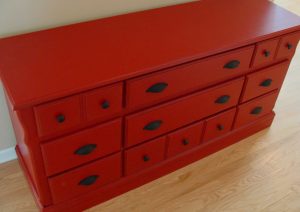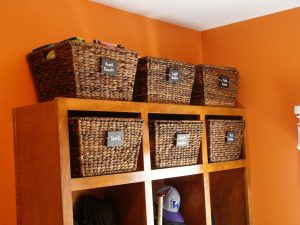 Controlling Paper Clutter
Family Command Center                                                   Saving School Papers & Art
Magnetic Message Board                                               Displaying Child's Artwork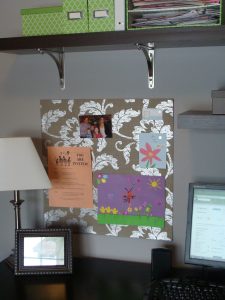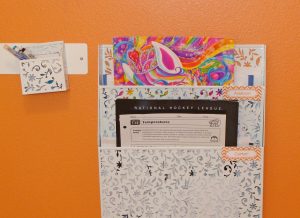 Kids Art & Other Sentimental Items